FTSE Russell research finds that regulatory requirements are driving demand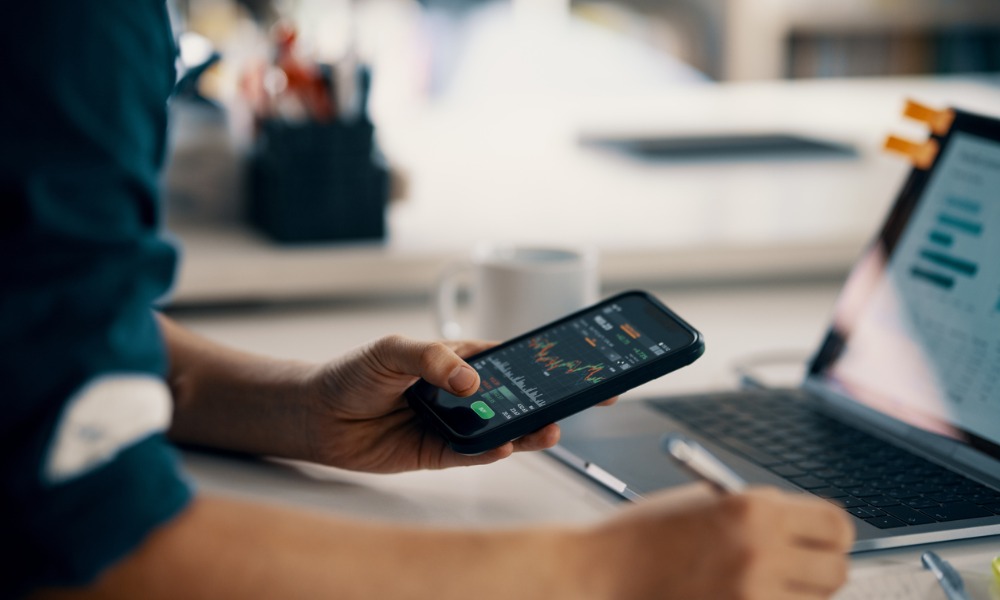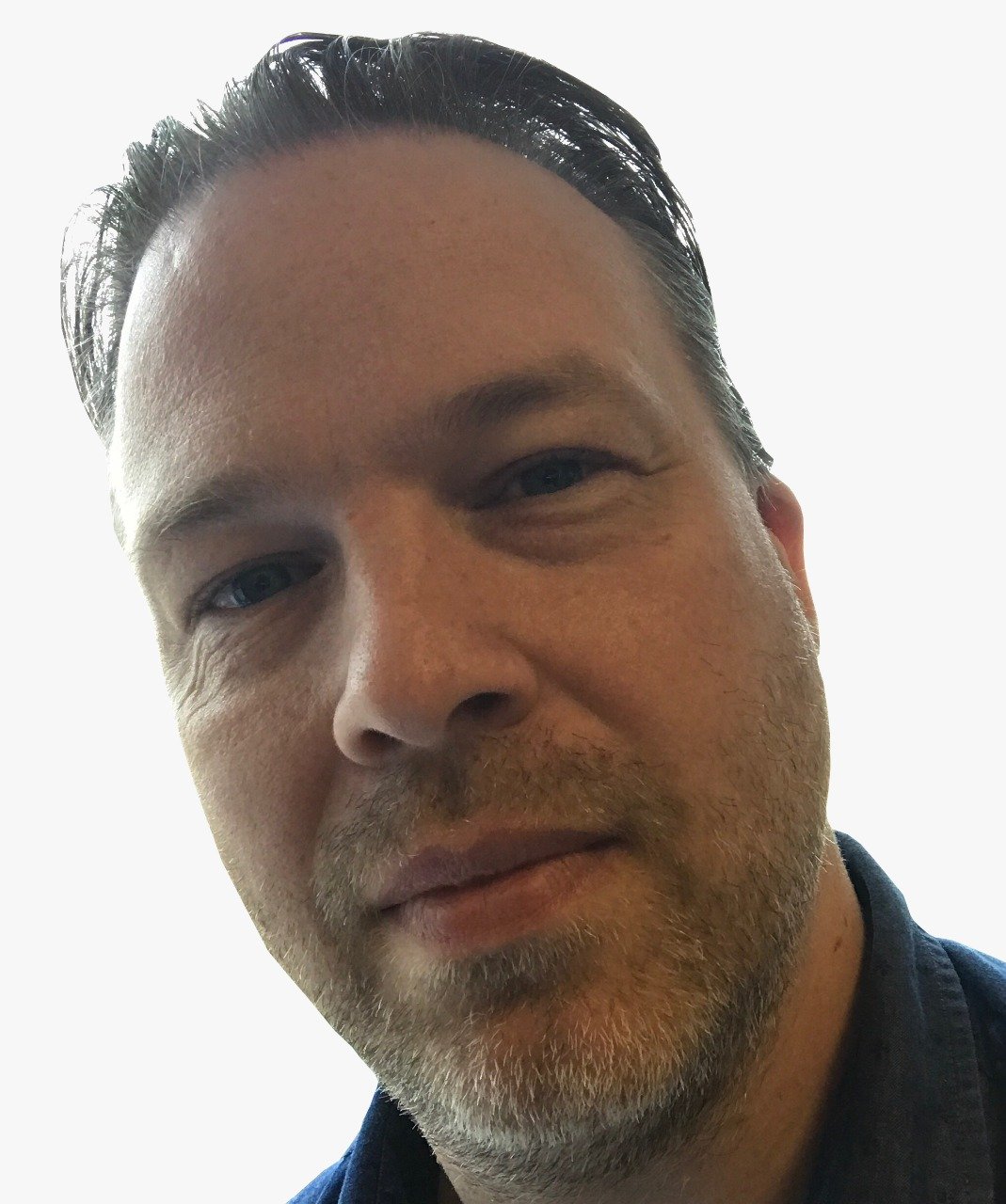 Canadian asset owners have strong sentiment for the long-term future of sustainable investing driven by regulatory requirements, despite short-term concerns over macroeconomic factors.
FTSE Russell's research has found that almost half of owners feel that regulation helps them meet sustainable investment goals well, compared to just 36% among global peers.
However, Canada's regulatory framework is not without challenges for asset owners with 55% citing inability to align portfolio / index with SI, compared to 35% on average globally.
"We're seeing a contrast in Canada compared to other countries where regulatory requirement is driving asset owners' long-term conviction of adopting SI strategies within portfolios," said Paul Bowes, Canada Country Head at FTSE Russell. "Almost half of the survey respondents view regulation as helpful in meeting their SI goals, rather than a barrier. This is consistent with how independent Canadian pension boards have worked together with regulatory bodies to create one of the best run pension industries in the world."
Maturing market
The report points to how the sustainable investing market is maturing.
Despite a pullback globally from asset owners implementing SI strategies, largely due to current rates, inflation, and geopolitical tension, respondents maintain long-term conviction for this continually maturing investment theme, with asset owners in Canada now driven primarily by regulatory requirements (40%).
More than half of global respondents cited governance as a top priority while Canadians ranked climate/carbon as their highest priority (47%) with governance a close second (46%).
Canadian asset owners believe they are doing well with meeting these priorities although 57% expressed concerns around the availability of ESG data and use of estimated data. Respondents also indicated the most challenging factors to meet regulatory requirements as the inability to align portfolio / index with SI / climate (55%) and the lack of transparency across ESG ratings (45%).
"Despite challenging short-term macroeconomic and geopolitical factors causing a directional dip this year in terms of how global asset owners are evaluating and implementing their SI strategies, we found trends still suggest long-term growth," said Tony Campos, head of Sustainable Investment, Index Investments Group at FTSE Russell. "This year's survey highlights the long-term outlook for asset owners in Canada consistently implementing SI remains positive as we see regulatory requirements driving demand."