Behavioral finance research reveals the traits that typically lead to the best retirement mindset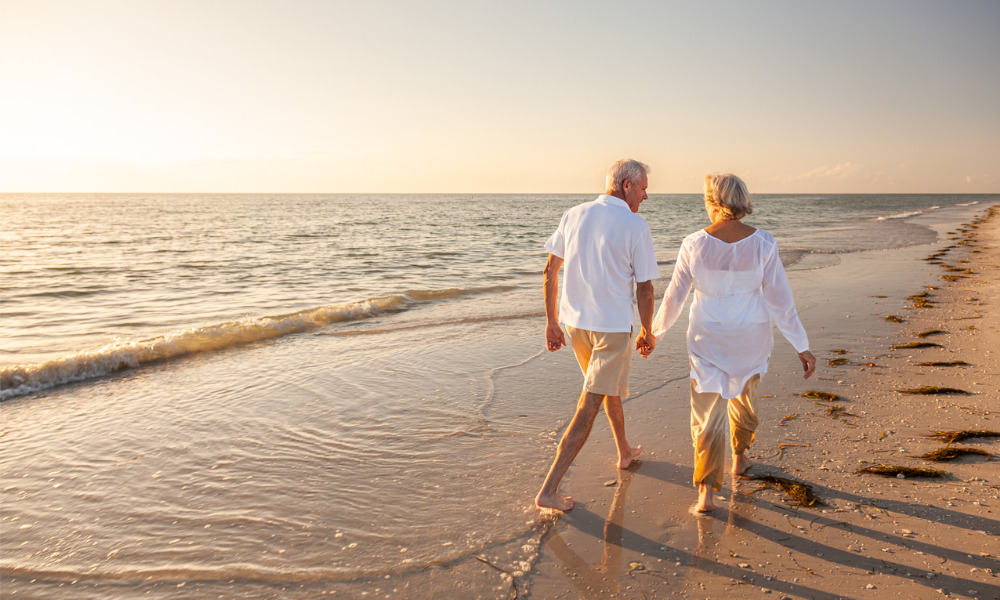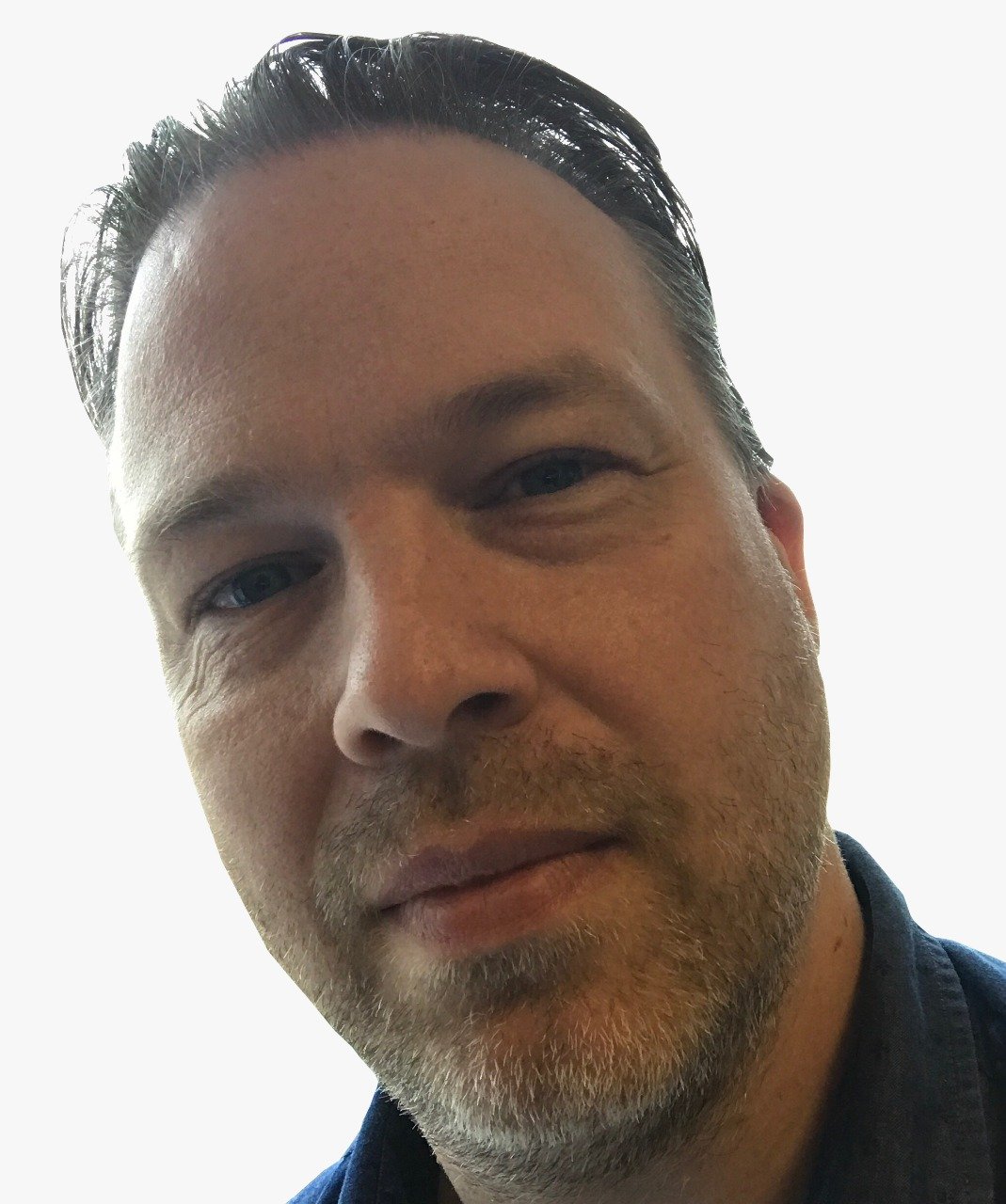 Most people would say they want to have a comfortable retirement, but putting the necessary plans in place is not a given, even when working with a financial advisor.
But there are certain traits that some possess that make them more likely to adopt a 'retirement mindset' and will likely make it easier to work with them on their retirement savings and goals, according to a new study.
Goldman Sachs Asset Management collaborated with behavioral finance research firm Syntoniq to discover what motivates and influences Americans to save for their retirement, based on a survey of more than 5,000 working and retired people.
Those with greater ease in preparing for retirement display four key traits: high optimism, high future orientation, high financial literacy and a having a reward orientation rather than a risk-orientation.
Respondents displaying the highest levels of these traits typically had larger retirement savings, were less stressed about managing their savings, and were better able to manage competing priorities.
Having high optimism was shown to be the most important factor in boosting retirement savings. Highly optimistic respondents are more likely to report that their retirement savings are on track or ahead of schedule (83%), compared to 41% with low optimism.
Having an optimized retirement mindset also led to higher levels of engagement with tasks such as creating financial plans and pivoting investments in volatile markets, compared to those with low levels of the four traits.
Having a personalized retirement plan is more common for those with high optimism (78% v. 42% with low optimism), reward focus (65% v. 55% with risk or prevention focus), and high future orientation (70% v. 48% with low future orientation).
How to find them
Now the bad news. These clients may be hard to find as the study found that only 10% of the working cohort had all four traits while 85% have a blend of these along with suboptimal traits - low optimism, low future orientation, low financial literacy, and risk focus. The other 5% had high levels of these negative traits.
"The analysis suggests that people who are positive about their future may sacrifice for it in the present, establishing budgets, living below their means, and prioritizing long-term savings, while those who are primarily focused on their current quality of life may struggle with allocating to longer-term savings needs," said Chris Ceder, senior retirement strategist with Goldman Sachs Asset Management.
Financial advisors may find using behavioral mindset as part of the personalisation of their services by recognizing clients' behavioral factors and educating them to avoid their potential behavioral pitfalls.
"Promoting optimism and future orientation may be important to encourage a savings mentality," Ceder said. "Educational initiatives, communication campaigns and expanded services that promote our future selves may engage workers in their retirement mindset."