New survey suggests a lack of confidence in pension and retirement pots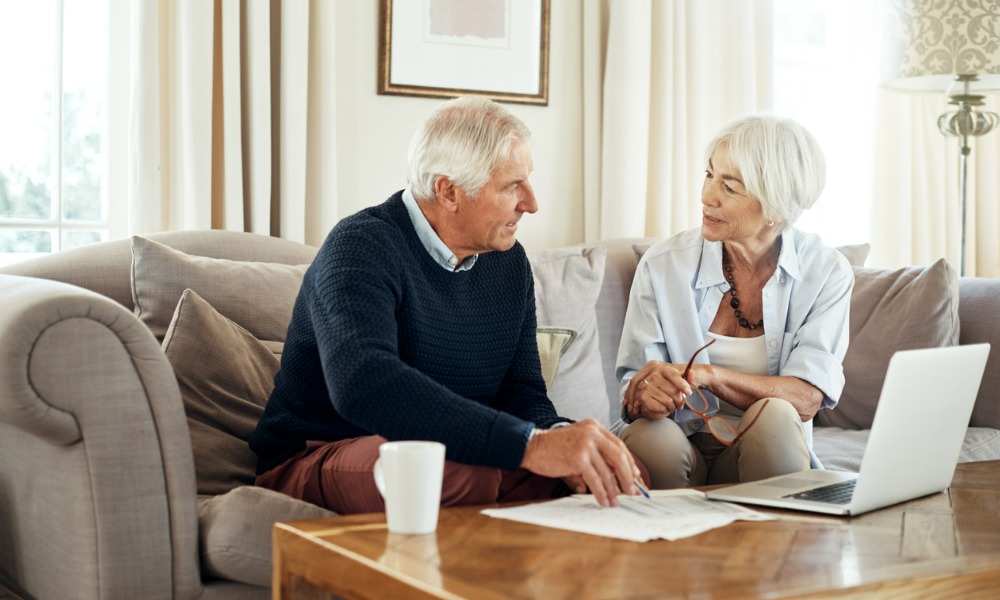 Looking to retire this year? Well, you might need $1.7 million in savings.
A new report from BMO found that working Canadians now believe they'll need close to $2 million stashed away in retirement funds, up from 20% in 2020. What's more, less than half of Canadians think they'll have enough money to retire as they planned.
BMO's 13th annual Retirement Study found that employees are now making retirement savings a main priority in 2023, in the face of inflationary hikes and a cost of living crisis.
"While the anticipated headwinds in 2023 will understandably prompt concerns about how inflation and interest rates will affect our finances, Canadians remain resilient and are taking proactive measures to protect and invest in their retirement nest egg," says Nicole Ow, head of retail investments at BMO.
With inflation hitting a four-decade high in late 2022, employees are understandably concerned about their futures. Whether or not these rising costs and living crisis concerns will put people off retiring is yet to be seen – however, according to BMO's data, 59% of workers think inflation will affect their retirement goals, with 74% of employees now officially concerned about the economy.
In an earlier interview with HRD, Pedro Antunes, chief economist at the Conference Board of Canada, warned that the probability of Canada entering into a recession still remains elevated – despite a fall in the inflation rate.
"It's a unique scenario, especially regarding a potential recession," he tells HRD. "Typically, in a recession, we have some sort of crisis and a lack of confidence that results in a sizeable decline in aggregate demand and economic activity."
Antunes also advised employers to be careful in mass wage hikes – even though employees are calling for them. Instead, he tells HRD, HR professionals should try to manage both sides of the equation.
"[Specifically] how to keep our people while at the same time being prudent about what the future holds, specifically around the economic uncertainty and the demand for business products."
However, with retirement worries now on the cards – as well as salary increase requests – employers will have to think outside the box when it comes to both retaining their people and quashing their anxieties.