Advisors weigh in on ruling, OSC's proposed restrictions and potential impact on fledgling advisors starting practices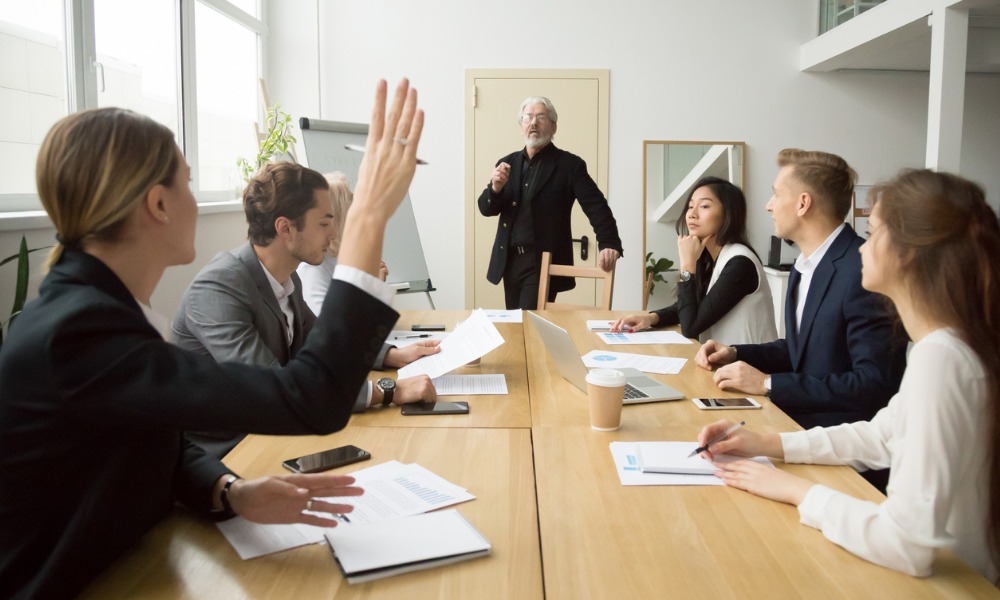 The ban on deferred sales charges (DSCs) for advisors across Canada, with the exception of Ontario, has been largely met with applause from advisors, fund providers, and industry advocates. Some advisors, though, think a key tool has been stolen from their kit.
Advisors shared their different takes on the ban with WP. One insisted that young advisors just lost one of the key methods to generate cashflow as they start their practices, while the other claimed that DSCs are a dated tactic, now unnecessary in an era of holistic financial planning and deeper client service.
"If you're a new guy just graduated from the CSC course and you're looking to get into the business, you won't be able to survive," said Kelvin Rampersad, President of K&V Rampersad financial services Ltd. and a financial advisor at Carte Wealth Management Inc. "[The ban] is going to deter a lot of younger guys from getting into the business. If you fast forward 10 years from now, when the old guys retire, there won't be enough young people coming into the business."
Rampersad used DSCs when he started out and still uses them in certain cases. He explained that their upfront commissions help young advisors generate immediate cashflow they can put towards marketing and operations costs.
Rampersad thinks the biggest winners from the ban are fund providers. They won't have to borrow money to pay the commissions, helping their bottom lines.
"If I were starting out, a DSC ban would make going it alone far more difficult," said Paul Green, founder of Green Private Wealth Counsel. He told WP that the ban plays into the hands of big banks and insurance companies by limiting independent advisors' ability to generate early money.
Mitch Vandemark, managing partner of Rubbix Risk and Wealth Management in Alberta and a WP Young Gun winner in 2019, thinks the DSC ban is a chance for young advisors to really demonstrate their value.
"I think that DSCs had a place in time and that was years and years and years ago," Vandemark told WP. "It's nice to see that they've removed the DSC. Now a young advisor has to make a little bit more effort to make sure that that client is not only satisfied but happy with the services that they're providing."
Vandemark believes that a hardworking advisor won't be hampered by limits on the early cashflow that DSCs might have provided. He thinks that with the range of information and low-cost investment advice options available to clients today, a 5 per cent charge with a seven-year fixed term is going to put off most prospective clients.
Advisors getting started should start building their ground game, first and foremost. He thinks that growing a significant client base upfront will generate cashflow through trailers. Selling insurance products, too, can help make up the difference.
Vandemark has used DSCs in the past, though he insists that was a long time ago. He used them in situations where a client needed an investment account they couldn't touch for decades.
Rampersad, who is based in Ontario, agrees that the withdrawal fees inherent in DSCs could help clients achieve long-term goals. He thinks the OSC's decision not to ban DSCs, but to limit them to 3-year terms, prohibit their sale to clients aged 60 and over, and impose a $50,000 maximum account size, among other restrictions, reflects the needs of the modern industry without losing the full utility of these sales charges.
"I think that's a great compromise," Rampersad said. "We shouldn't be selling these to people over 60 anyways, but it'll allow new people to get into the business."