Study says FAs have an opportunity from generation gaps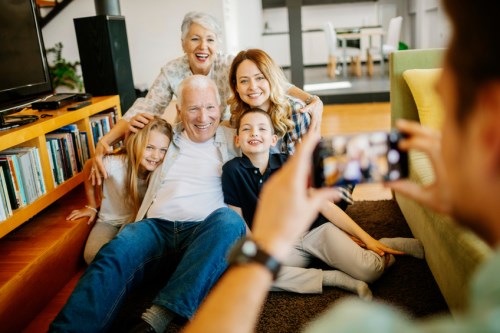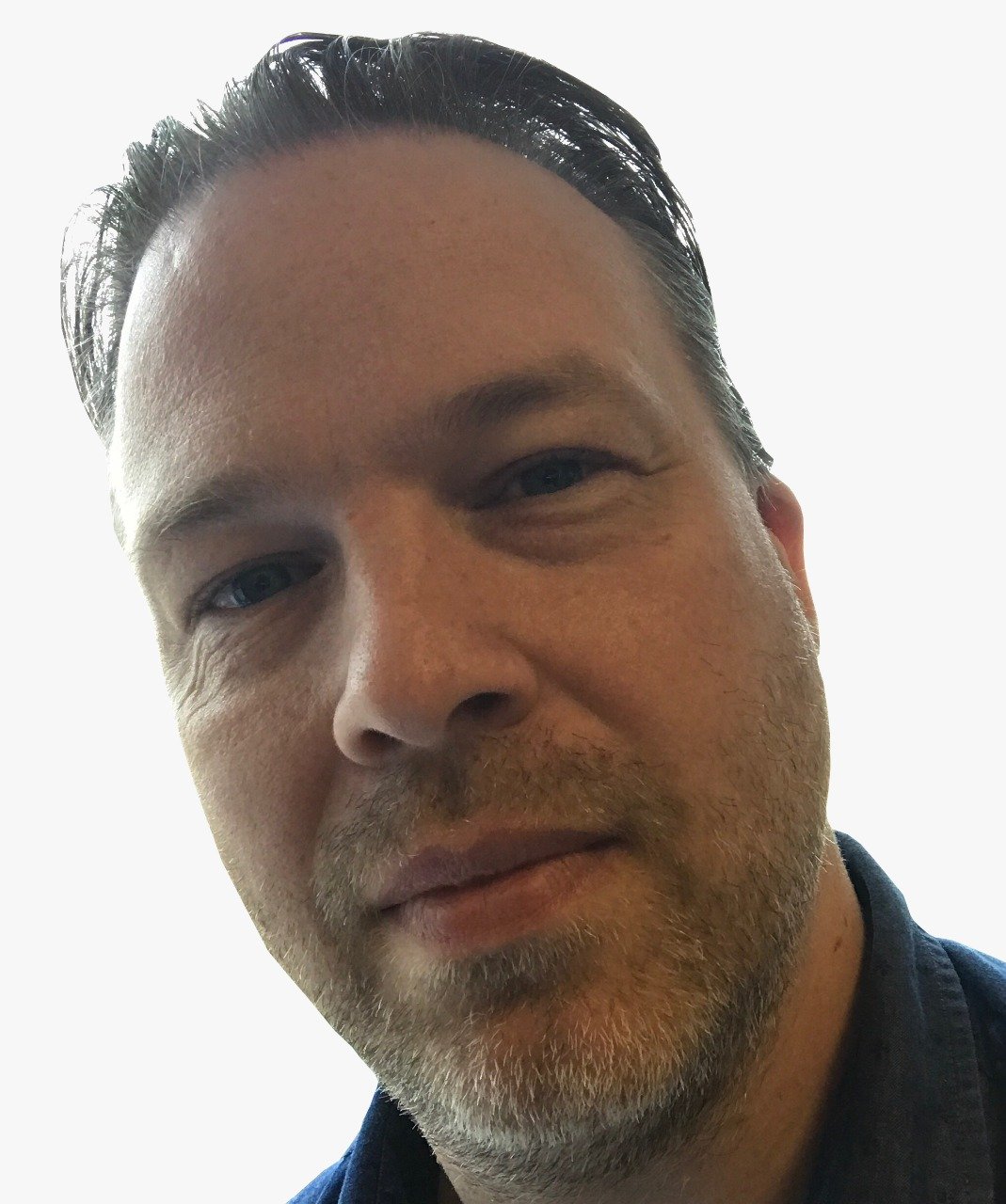 Different generations often see things differently and when it comes to family finances it can lead to disagreements.
But a new study highlights an opportunity for financial advisors to help bridge the generation gaps in wealthy families and become trusted long-term advisors.
Global asset manager OppenheimerFunds which manages more than U$250bn for clients, has surveyed investors and advisors about how multi-generation high-net-worth-individuals think about investing…and their relationships with wealth advisors.
"We were surprised to learn that many high-net-worth investors are not prioritizing education around key financial concepts such as budgeting, spending and charitable giving to the next generation," said Ned Dane, Head of Private Client Group, OppenheimerFunds. "As fiduciaries, advisors have an important opportunity to step in and help fill this education gap."
Although 84% of respondents said they had benefitted from learning the importance of saving as they grew up, only 48% are passing on that same financial education to their children.
Advisors see more family wealth arguments than clients
Wealthy families argue over finances like others do but many are perhaps reluctant to admit it as 64% of investors said this happens in their family, but 94% of advisors revealed clients with these disputes.
And while 58% of advisors said clients' families fall out over inheritance matters, just 12% of investors said that. There was similar disparity over arguments about discretionary spending.
"Our findings indicate that advisors have a clear opportunity to bridge gaps across generations with a more personalized approach, for example, that takes into account the nuances that distinguish younger and older millennials," said Dane. "As rising generations of investors seek guidance on how to acquire, protect and distribute their growing wealth, demands on advisors will continue to increase, as will the opportunities for those who meet these challenges head-on."