Fund manager explains shift and why valuations, regulation and marketing are proving critical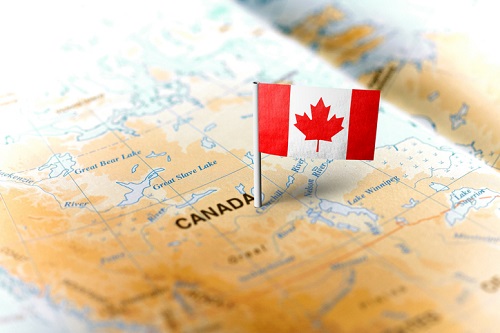 The attractive financial viability of US marijuana LPs is putting the squeeze on their Canadian counterparts.
As many of the LPs in this country come under increased scrutiny over profitability, the scale and accessibility of the American market is becoming ever more apparent.
In the second part of his interview with WP, Charles Taerk, of Faircourt Asset Management, which manages the Ninepoint Alternative Health Fund, explained how valuations had resulted in the fund shifting to overweight US companies, approximately 55% to 45%.
He said the US names are significantly undervalued relative to Canadian LPs and yet have a larger addressable market.
He added: "They are also able to use branding more effectively than the companies in Canada from a regulatory perspective. There is no branding and marketing really in Canada, or very little. The number of dispensaries has also hamstrung [things] in the near term and yet in the US the number of dispensaries is expanding because it's state controlled.
"And, finally, the farm Bill in December legalised hemp-derived CBD, which has really changed the US market because all of the cannabis names have come out with health and wellness brands, which are CBD products, and they are being sold in dispensaries."
While in Canada, hemp is treated as cannabis, in the US it can be sold at any department store, with kiosks being set up in malls across the country.
"The reach of the US industry is much greater than the Canadian industry, so we've been focusing our attention there. And when you add on the market opportunity, the valuation differential is quite significant."
Generally, this has only resulted in people honing in on the performance – or lack of it – from the Canadian LPs. Taerk said there has already been a separation over the past few quarters where a select number of firms have been profitable and all the others have not. That pressure told on Canopy co-CEO Bruce Linton last week when he was fired with immediate effect.
Taerk said: "People are recognising the financial viability of the US names near term and that is the consistent message this year. Also, there are more US companies that are profitable relative to Canada.
"The point is we need more stores. Ontario recently announced it is expanding another 50 stores to 75, so that tells you it recognises that. There is more demand – 800 LCBOs in Ontario but 25 marijuana dispensaries … it's interesting."