Will more regulation simply result in money following the path of least resistance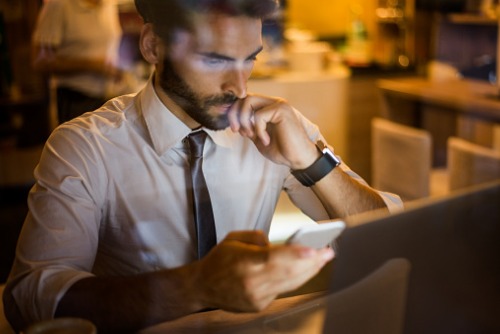 Regulatory arbitrage is a lock, according to a leading portfolio manager, if the Canadian Securities Association's industry proposals on reform become a reality.
The report has split opinion among the advisory community over plans to enhance conduct standards, ban deferred sales charges and, in particular, continue to allow embedded commissions.
Francis D'Andrade, senior vice president at Forstrong Global Asset Management, believes more regulation will just result in money following the path of least resistance.
He explained that by comparing the hyper-regulated investment industry with the insurance industry.
He said: "The insurance industry's version of a mutual fund is a segregated fund which is very expensive because there is a guarantee built into it. So there's an insurance contract that's part of it and there's zero transparency, or almost zero, and the government doesn't seem to care about it.
"So those people who sold mutual funds are just going to go over there … money is water, it's just goes to where it has least resistance. Money wants to be barrier free."
D'Andrade said the CAS proposals also cemented his view that the priorities of the regulators are shifting. Rather than being all about investor protection, he believes they are now examining the notion.
"I've been dealing with the regulators for 30 something years now and this is the most dramatic thing I've seen," he said. "Is the consumer getting value? They never cared about that before."
So why does he think the issue of value has come into the equation?
"You've got Fintech, which is kicking the fat out of the cumbersome parts of the industry. If we are in a lower-return environment, then obviously you need lower costs.
"The growth of passive [is another reason]. As of March, we entered the 10th year of a post-crisis bull market. So when does passive win – when markets are doing well. So a lot of people who are passive robo investors, the one thing they have in common is they have never seen a bear market. We don't know how they are going to behave. We'll see what kind of emotion they experience."
Related stories:
Why around-the-world ticket is a win for investors
Myth that embedded commissions hurt clients, says advisor