After CSA proposals fanned the flames, veteran advisor gives his verdict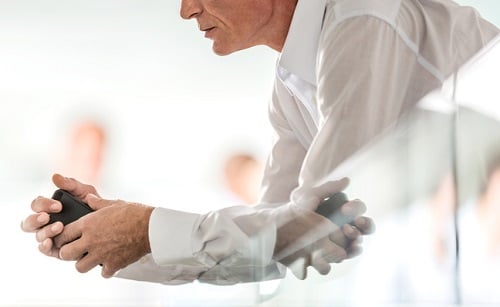 The debate over fees is out of control and a ban on trailer commissions would hurt investors who need quality advice the most.
That's the view of Tony De Thomasis, president, De Thomas Wealth Management, who said that on a typical $100,000 balanced portfolio the average advisor fee would be about 0.75% compared to a strictly fee-based model where major brokers, experienced advisors or bankers charge an average of 1.25% on the whole account.
Smaller accounts, he said, of below $500,000 would suffer, while those under $100,000 – which most major firms or experienced advisors do not want – would be hit the hardest.
His comments come in the wake of fervent debate over the Canadian Securities Association's proposals for industry reforms, which did not include a ban on embedded commissions that many had called for.
Opinion has been split but De Thomasis believes it's the right call to ensure new or less sophisticated investors get the quality advice they need and are not forced into a generic, one-size-fits-all situation with, for example, the major banks.
He said: "Basically, they will be put into a product without too much follow-up or advice with that client.
"It's not just about buying the product, someone has to spend time explaining what product to buy - RESP, TFSA, RRSP - but there's not much time or income being earned to do that so no one wants that client."
De Thomasis said that no one focuses on fees for a medical procedure or a lawyer. Instead, they consider how good they are in relation to that fee and have no issue paying for the best.
He wants investment industry guidelines put in place to inform people of the quality they can expect for what cost.
He said: "With full fee disclosure now a must, does it really matter how bad an advisor is? The bad advisors out there must be really loving the discussion on fees. If they charge 0.10% - 0.25% less, they will look amazing to the investor."
He added: "Right now everything is focused on fees. There's very little mention on the quality that goes behind them because it's an intangible product and we're not going to see the results for five or 10 years.
"If I hire a contractor, I can see the completed house project within six months to a year – how it looks, how it feels and how structurally sound it is. But in our business it may take five to 10 years to find out whether this person has been worth the money you paid them.
"The investor must know what to expect. How many years of experience [does an advisor have]? If you have 30 years of experience, should you be haggling and competing with an advisor that's been around two years?"