Agreements with additional asset managers enhance international diversification of investment portfolios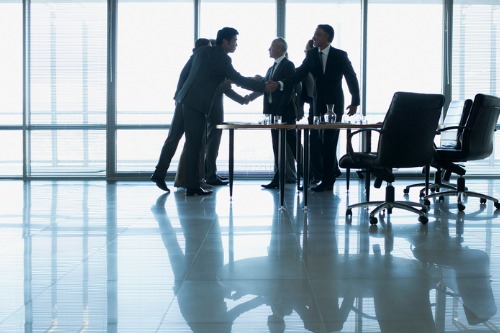 IG Wealth Management (IG) has announced new partnerships to strengthen select members of its iProfile private pool line-up.
"We're excited to be partnering with these leading global asset management firms," said Jon Kilfoyle, Senior Vice-President, IG Investments. "Our clients will benefit from their extensive insights and expertise. "
The firm has entered into new agreements with Wellington Management Canada ULC (Wellington Management) and China Asset Management Co., Ltd. (ChinaAMC) to act as sub-advisors for its iProfile Private Portfolios.
Wellington Management will serve as a sub-advisor iProfile International Equity Private Pool, with a primary focus on large-cap equities. Meanwhile, ChinaAMC has agreed to act as sub-advisor to the iProfile Emerging Markets Private Pool, primarily focused on China A-shares.
IG also announced that through an investment in the IG Mackenzie International Small Cap Equity Fund, the iProfile International Equity Private Pool will be leveraging award-winning investment talent offered by Mackenzie International Europe Limited (MIEL).
"Our new relationships with Wellington Management and ChinaAMC, and our expanded relationship with Mackenzie, demonstrate our commitment to engaging high-quality global asset managers to deliver investment performance, diversification and innovation," Kilfoyle said.