Portfolio manager says space is primed for expansion with focus on three major November events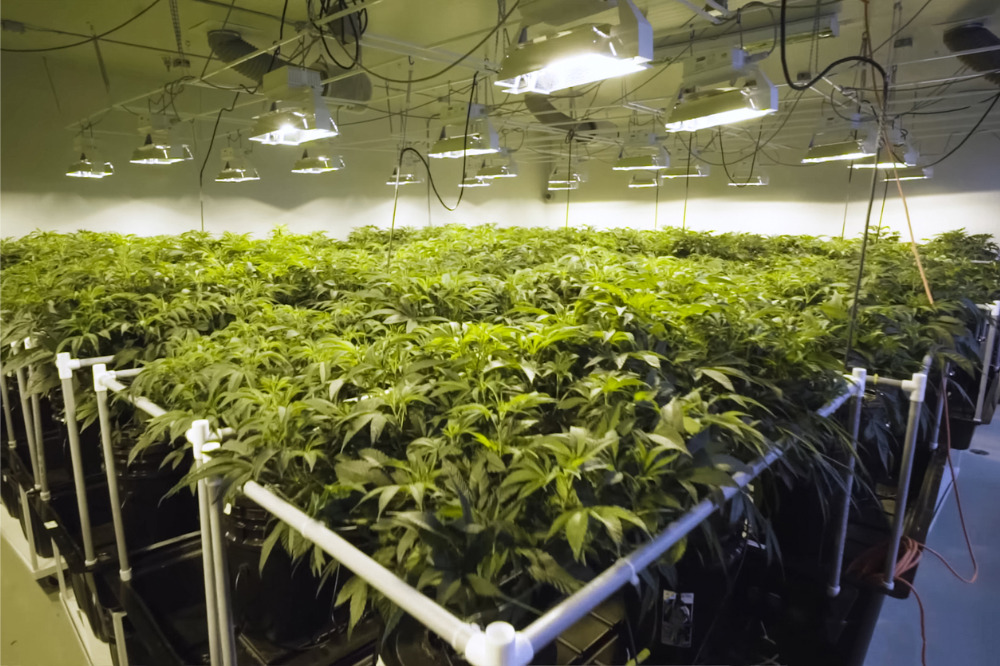 The U.S. cannabis space is primed for further catalysts, with three November events potential needle movers.
That's the view of Nawan Butt, portfolio manager at Purpose Investments, who believes this is America's time to shine as momentum builds towards market proliferation and valuations of US operators take off on the back of the Democratic party's policy reminder.
Vice-president candidate Kamala Harris reiterated the party's stance on the decriminalization of medical cannabis at federal level as well as its plan to expunge cannabis-related offences of convicted peoples. With the polls and analysts forecasting a Blue win, financial markets are pricing in this information and a large fiscal stimulus in the new year. Crucially, the stimulus is expected to include the proliferation the cannabis sector.
Butt, who manages the Purpose Marijuana Opportunities Fund, said these three November events are being followed closely by market participants and investors alike. They are:
Referenda
Five states will decide whether to develop cannabis programs, including New Jersey, Arizona, Montana, South Dakota and Mississippi. Butt explained: "These referenda have polled well over the course of 2020 and are expected to bring large markets to immediate cannabis consumption and therefore monetization. Roughly 20-million people could have more liberalized access to cannabis as per these initiatives alone."
Federal election
An obvious one and Butt believes this will play a key part in developing country-wide regulation. The SAFE Act has already passed the U.S. House of Representatives and could bring safe banking and financial services to help the growth of the industry. "This would also open up the investment into U.S. cannabis for many investors who currently watch on the sidelines," Butt said.
The operators
Operators south of the border have seen record growth in 2020. Recent waves of legalization programs in Illinois, Massachusetts and Nevada are recording blockbuster sales numbers aided by the pandemic, which has resulted in increased usage. Butt said he is continually watching the producers and their ability to earn a return on investment in an environment of limited financial resources. Ultimately, he added, increasing return on deployed assets will be a key metric to follow going into third-quarter reporting.
Butt said: "When we take a look at the momentum which has been building over the past year in the cannabis sector and the wave of legalizations taking place across the US, we find even more confidence in our investment focus south of the border. Our fund has focused on producers in limited-license markets which have shown an excellent track record of deploying capital efficiently and profitably."
He added: "The stage is primed for further catalysts to take place. The lure of creating well-paying jobs combined with the possibility of collecting tax revenues on an illicit substance is resonating strongly with Democrats in the US. Even if the Democrats aren't fully successful in their bid for the White House or Senate, there is still substantial inertia on a state-by-state basis to bring additional markets online in the world of cannabis. This is America's time to shine while the international dominoes are set up to tip."