Firm bares plans to terminate mutual fund and fund series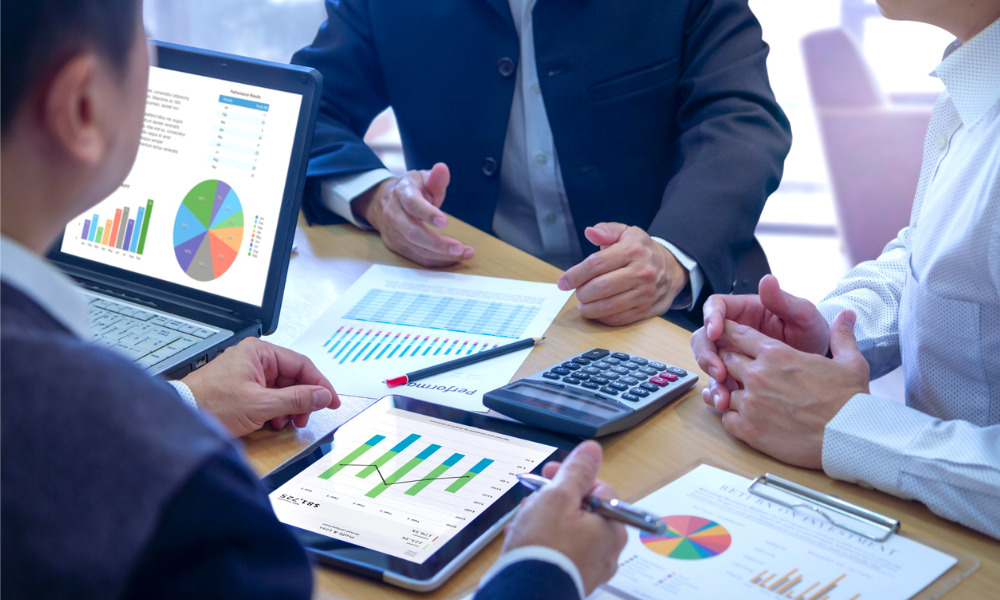 TD Asset Management (TDAM) has announced its intention to discontinue a mutual fund as well as certain series of its TD Advantage portfolios.
Effective on or about August 25, TDAM plans to terminate:
TD International Growth Fund; and
H5 T5, FT5, and FT8 series of:

TD Advantage Balanced Income Portfolio
TD Advantage Balanced Portfolio
TD Advantage Balanced Growth Portfolio
The TD International Growth Fund has been closed to additional purchases, including those made through Pre‑Authorized Purchase Plans and Pre-Authorized Contribution Plans. It will be liquidated at fair market value on or about August 25, after which TDAM will determine distributions and distribute the net assets to securityholders.