Asset management arm announces new purchase options, series extensions, and price reduction, among other changes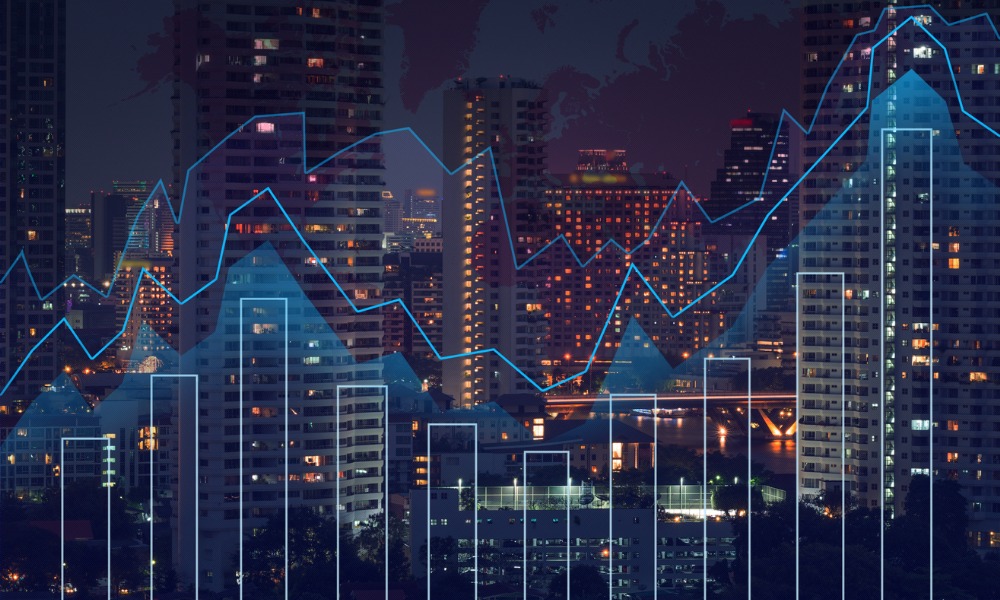 TD Asset Management (TDAM) has provided Canadian investors with more options to reach their financial goals through changes to certain investment funds.
Designed to be a comprehensive fund-of-fund solution for investors seeking exposure to high-quality U.S. equities, the TD U.S. Equity Portfolio has been renamed as the TD U.S. Equity Pool to better reflect the underlying investment strategy. On August 11, new U.S. dollar purchase options will also be made on the fund's Investor Series, Advisor Series, and F-Series units.
On top of the TD U.S. Equity Portfolio's existing features – including active management at the individual fund and the overall portfolio manager levels, a distinct core-satellite approach, and active risk management – TDAM is opening the possibility for the fund to use derivative instruments for hedging and non-hedging purposes in accordance with securities regulations.
A name change has also been announced for the TD International Growth Class, which will be renamed the TD International Stock Class. The change reflects a shift in the underlying investment from the TD International Growth Fund to the TD International Stock Fund, as the former is set to be terminated on or about August 25.
The TD International Stock Fund, which offers exposure to a concentrated portfolio of companies displaying measurable high-impact growth characteristics, has seen the management fee to its D-series units reduced from 1.25% to 1.15%. Investor Series, Advisor Series, and F-Series units of the fund will also be made available for purchase by August 11.
Finally, TDAM has announced risk-rating changes for the following funds, to be reflected in simplified prospectus and fund facts documents filed with Canadian securities regulators on or about July 29: