The fund was launched in partnership with a globally recognized investment manager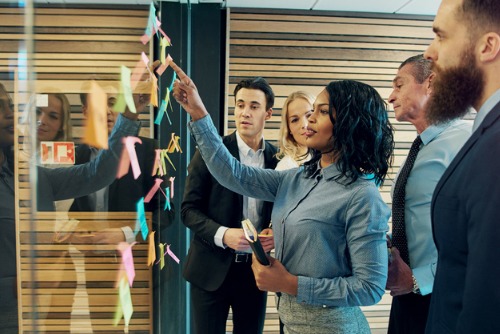 Sun Life Global Investments has launched a new international equity fund in partnership with J.P. Morgan Asset Management. With the new Sun Life JPMorgan International Equity Fund, the firm has enhanced its portfolio of choices for Canadians seeking international diversification.
The fund seels capital appreciation primarily through equity securities of issuers domiciled outside of Canada and the US. Rated as a medium-risk, the fund may be suitable for long-term investors seeking international equity diversification, according to the Sun Life Global Investments website.
"We are excited to welcome J.P. Morgan to our diverse lineup of funds," Sun Life Global Investments Chief Investment Officer Sadiq S. Adatia said in a statement. "J.P. Morgan has extensive experience in the international equity market and shares our focus on delivering value for our clients."
With assets under management amounting to US$1.7 trillion as of March 31, J.P. Morgan Asset Management serves clients including institutions, retail investors, and high-net-worth individuals in every major market across the world. The company offers global investment management in a range of investment classes including equities, fixed income, real estate, hedge funds, private equity, and liquidity.
"We believe our expertise in [international equities] will provide a unique opportunity for Sun Life Global Investments clients to build stronger, more diversified portfolios," said Andrea Lisher, head of Global Funds for North America, J.P. Morgan Asset Management.
The fund comes in both US and Canadian dollar versions, with ISC, DSC, and LSC load structures. It requires a minimum initial investment of $250, with minimum additional investments of $50 and a management fee of 1.9%.
Related stories:
TD Asset Management to become Canada's largest money manager
Purpose converts income fund into open-end fund