Firm planning launch of new units, closures to numerous fund classes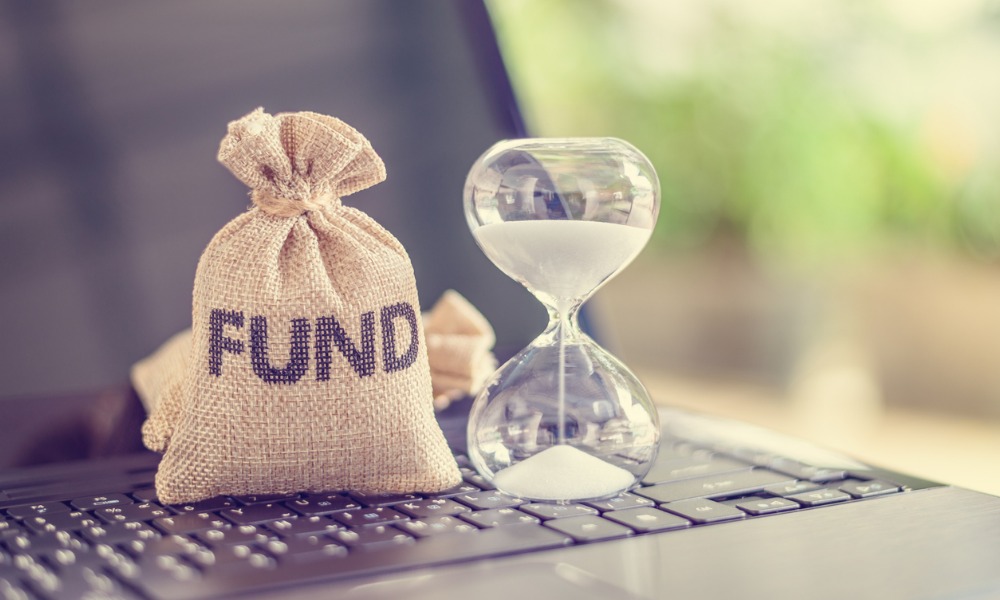 SEI Investments Canada Company has announced changes to a selection of its funds.
SEI Canada said it's planning to launch Class FC units for three of its funds: the Canadian Fixed Income Fund, Emerging Markets Equity Fund, and International Equity Fund.
The launch of those units, the firm said, will expand SEI Canada's suite of cost-efficient, fee-based options to include seven Strategic Asset Allocation Funds and five Asset Class Funds. The Class FC offering is currently available to a select group of SEI's strategic distribution partners.
"At a time when regulators, dealers and investors are focused on transparency and value, we are excited to make our diversified, manager-of-managers solutions available through our dealer partners who truly emphasize a client-first approach," said SEI Canada Managing Director Andy Mitchell.
The firm is also planning to make closures to a selection of fund classes:
| | |
| --- | --- |
| Fund | Class(es) to be removed |
| All Equity Fund | Class I Units |
| Balanced Growth Fund | Class I Units |
| Balanced Monthly Income Fund | Class I Units |
| Canadian Equity Fund | Class I Units and Class R Units |
| Canadian Fixed Income Fund | Class I Units and Class R Units |
| Canadian Small Company Equity Fund | Class I Units and Class R Units |
| Conservative Monthly Income Fund | Class I Units |
| Emerging Markets Equity Fund | Class I Units and Class R Units |
| Income 100 Fund | Class I Units |
| Income Balanced Fund | Class I Units |
| International Equity Fund | Class I Units and Class R Units |
| Long Duration Bond Fund | Class I Units and Class R Units |
| Money Market Fund | Class R Units |
| Neutral Balanced Fund | Class I Units |
| Real Return Bond Fund | Class I Units and Class R |
| Short Term Bond Fund | Class I Units and Class R |
| U.S. High Yield Bond Fund | Class I Units, Class I(H) Units, Class R Units and Class R(H) Units |
| U.S. Large Cap Index Fund | Class I Units and Class R Units |
| U.S. Large Company Equity Fund | Class I Units, Class I(H) Units, Class R Units and Class R(H) Units |
| U.S. Small Company Equity Fund | Class I Units, Class I(H) Units, Class R Units and Class R(H) Units |
The changes will take effect upon the filing of SEI Canada's final simplified prospectus, which is expected on or about June 29, 2021