Wealth Professional shines a spotlight on the investment product experts and communicators who help advisors help clients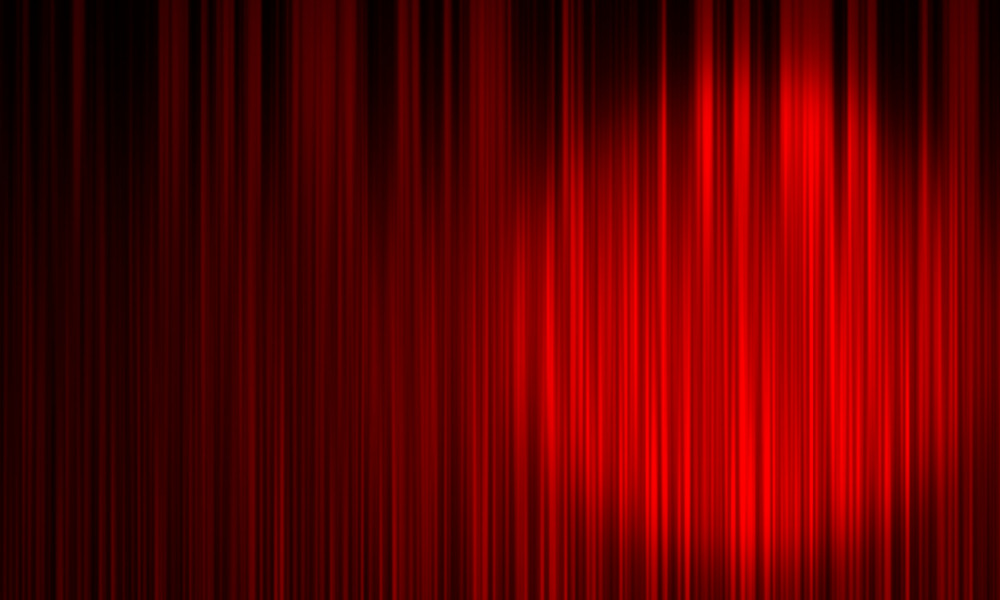 With inflation, rising rates, and market volatility overtaking investors' psyches, the business of financial advice has taken on much greater importance – and by extension, so has the wholesaling business. Wealth Professional's 38 5-Star Wholesalers for 2022 are rising to the occasion by striking a balance between empathic communication and in-depth product advice.
Wealth Professional determined its second list of 5-Star Wholesalers in the Canadian investment industry by inviting Canadian advisors to nominate outstanding wholesalers who stood out for their product knowledge, communication, and understanding of the advisor's business, among other criteria.
For each metric, the WP team asked financial advisors participating in the survey to rate the wholesalers they submitted for consideration on a five-point scale. After that, the team reviewed all submissions, and selected the most-voted and top-scoring nominees.
Given its behind-the-scenes nature, the wholesaling business may not receive the same prestige or exposure as wealth firms or family offices. But as reliable navigators of the investment landscape who speak to a wide network of advisors, wholesalers are in a unique position to monitor, anticipate, and possibly even set trends in the Canadian investing space.
The wholesalers featured on this year's list are:
To see all the 5-Star Wholesalers in the Canadian investment industry in 2022, check out the Wealth Professional 5-Star Wholesalers 2022 report.