The new fund aims to attract investors with an environment-friendly mandate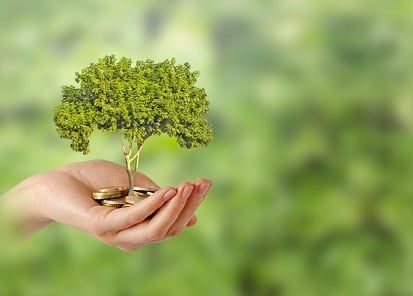 RBC Global Asset Management
(RBC GAM) has expanded its suite of RBC Vision Funds with a new fossil-fuel-free investment offering.
Seeking long-term capital growth for investors, the RBC Vision Fossil Fuel Free Global Equity Fund invests in equity securities from around the world. The fund excludes companies with direct involvement in the coal, oil, or natural gas industries, particularly in extraction, processing, or transportation of such fossil fuels.
Managed by RBC GAM's Global Equity team in London, the fund also uses an exclusion list based on the "Carbon Underground 200," a global ranking of the companies with the highest carbon-emission potential from their reported fossil-fuel reserves. Holdings in the fund are selected based on a thorough understanding of each company, as well as their business and long-term outlook.
"We integrate environmental, social and corporate governance principles into our assessment of every investment opportunity to help ensure that we invest in sustainable wealth-generating businesses," said Habib Subjally, senior portfolio manager and head of global equities.
Individual investors can invest in the fund through five options with different management fees:
| | |
| --- | --- |
| Option | Management Fee |
| Series A | 1.75% |
| Series F | 0.75% |
| Advisor (ISC) | 1.75% |
| Advisor (LL) | 1.75% |
| Series D | 1.00% |
Institutional investors are also able to access the fund through Series O units.
For more of Wealth Professional's latest industry news, click here.
Related stories:
Robo-advisor announces responsible-investing first
Canadian fund giant launches new international funds