With two newly announced relationships, around 500 advisors have enhanced mutual fund trading capabilities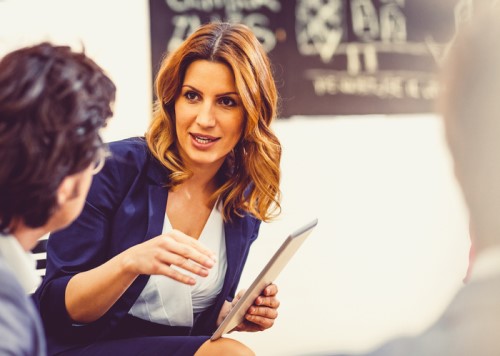 Raymond James has enhanced fund trading support for members of its advisor network across Canada through relationships with two major platform operators.
The firm has officially joined NEO Connect, Canada's first and only fund distribution platform for both prospectus and private/offering memorandum (OM) funds, including platform-traded funds (PTFs). The platform currently distributes 45 funds from two asset managers.
With the firm now fully operational on the NEO Connect platform, its approximately 500 investment advisors can experience the benefits of PTFs including more efficient, actively managed mutual funds; not having to meet minimum investment requirements; and not having to link accounts to reach certain thresholds. The platform also allows discretionary advisors to transact mutual funds the same way as listed securities or ETFs.
"We are pleased to see Raymond James adopt our platform and are proud to welcome them as the most recent adopter," said Jos Schmitt, president & CEO, NEO.
"We were immediately interested in the benefits and efficiencies made possible by NEO Connect and are proud to extend this experience to our advisor network so we can continue to offer our clients access to high quality products and services," explained Mario Addeo, executive vice-president and head of private client solutions at Raymond James.
Raymond James has also teamed up with TSX NAVex. Launched in 2016, the platform allows discretionary investment advisors to bulk trade mutual funds and execute transactions on equities, ETFs, and mutual funds.
Related stories:
Why NEO Connect deal is "game-changer" for advisors
Ninepoint 2018 Flow-Through Limited Partnership completes second closing