The new offerings aim to give Canadians single-portfolio diversification based on their risk and return profile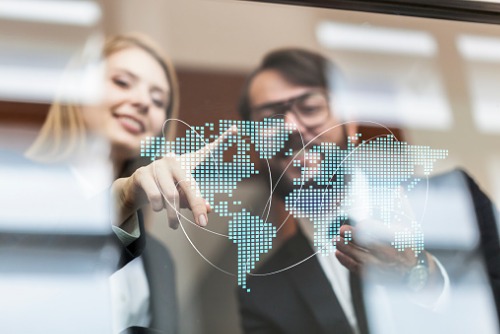 RBC Global Asset Management (RBC GAM) has launched the RBC Global Portfolios, which promise an efficient and cost-effective way for investors to diversify beyond their Canadian holdings.
"Canadians are becoming increasingly aware of how concentrated their investments are in Canada," said RBC GAM Presodent Doug Coulter. "They have been asking for more global investment options to diversify their holdings, and RBC Global Portfolios is our answer, building on RBC GAM's thirty plus years of managing portfolio solutions."
According to data from Investor Economics, Canadians' fortunes are tightly coupled to Canada, with households having approximately 90% of their wealth on average tied to the country. By not stepping out of their investment comfort zone, they face an increased degree of concentration risk and are likely to have less stable returns over the long term. At the same time, they risk not participating in significant portions of the world's financial markets.
RBC GAM's new global portfolios address that concern. Actively managed and tactically rebalanced, the RBC Global Portfolios benefit from the expertise of the firm's global investment teams. The portfolios are underpinned by mutual funds managed by RBC GAM (including Phillips, Hager & North Investment Management), BlueBay Asset Management LLP, and RBC iShares ETFs.
"RBC Global Asset Management has strategically expanded our global equity and global fixed income capabilities by attracting top talent," Coulter said. "RBC Global Portfolios bring together the unique strength and expertise of our 22 investment teams located around the world, and RBC iShares ETFs, to provide clients the global solutions they are looking for."
The portfolio line-up includes five simple solutions managed by local teams in global markets, with risk and asset profiles ranging from very conservative to all-equity:
The funds are also available in Series O units.