Firm offers global balanced fund and domestic equity fund to address Canadians' responsible-investing needs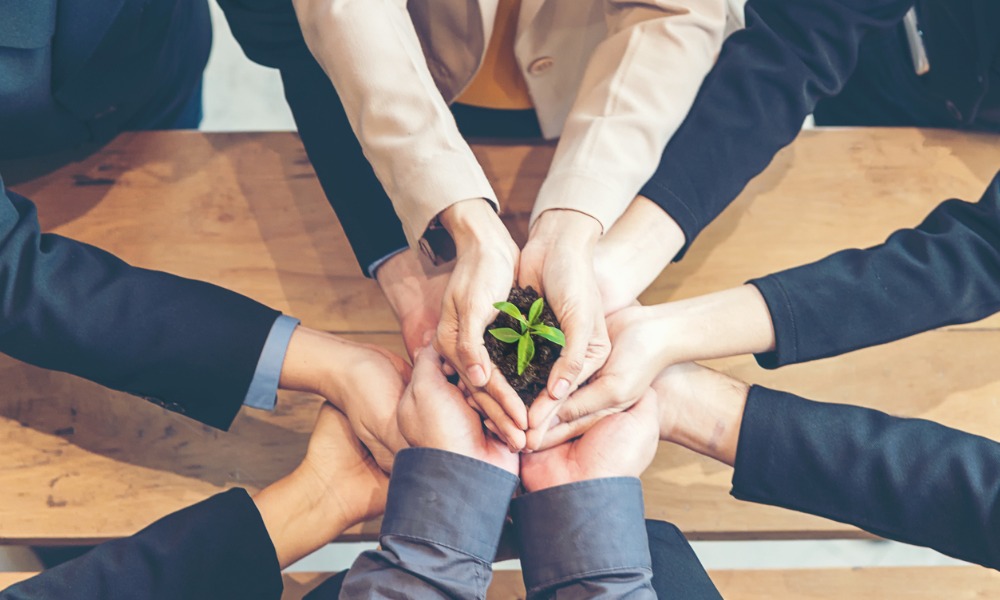 Northwest & Ethical Investments (NEI) has brought new responsible-investing mandates within the reach of Canadians through changes to two of its pre-existing products.
The firm has re-introduced its NEI Balanced RS Fund and NEI Jantzi Social Index Fund as the NEI Global Sustainable Balanced Fund and NEI ESG Canadian Enhanced Index, respectively. Compared to their previous incarnations, the new funds come with fee reductions, new investment objectives and strategies, and new sub-advisors.
The NEI Global Sustainable Balanced Fund pursues a globally diversified, 60/40 portfolio of equity and fixed-income securities, with transparent reporting of impact data to show investors the measurable difference they're making.
Sub-advised by global sustainable-investment manager Impax Asset Management, the fund invests in equity issuers on the cutting edge of water, food, and waste management; fixed-income allocations are focused on bonds supporting eight impact areas including gender equality, affordable housing, education, sustainable infrastructure, and community development.
"With NEI Global Sustainable Balanced Fund, we're reinvigorating one of the country's original responsible investment solutions to meet Canadians' growing desire to make an impact with their money," said John Bai, vice president and chief investment officer for NEI Investments.
Meanwhile, the NEI ESG Canadian Enhanced Index Fund is offered as a cost-efficient option for retail and institutional investors seeking domestic-equity exposure for their responsible investment portfolios.
Starting from the Solactive Canada Broad Market Index, which will be rebalanced quarterly, the fund will create a customized index based on a proprietary ESG evaluation to exclude certain companies based on ESG criteria. The fund mandate will also benefit from NEI's other responsible-investing capabilities such as corporate engagement, proxy voting, and policy work.
"We're embedding over 30 years of responsible investment experience into NEI ESG Canadian Enhanced Index Fund," said David Rutherford, vice president, ESG Services for NEI Investments.