Latest industry figures paint a picture of pain across equities, fixed income, and balanced funds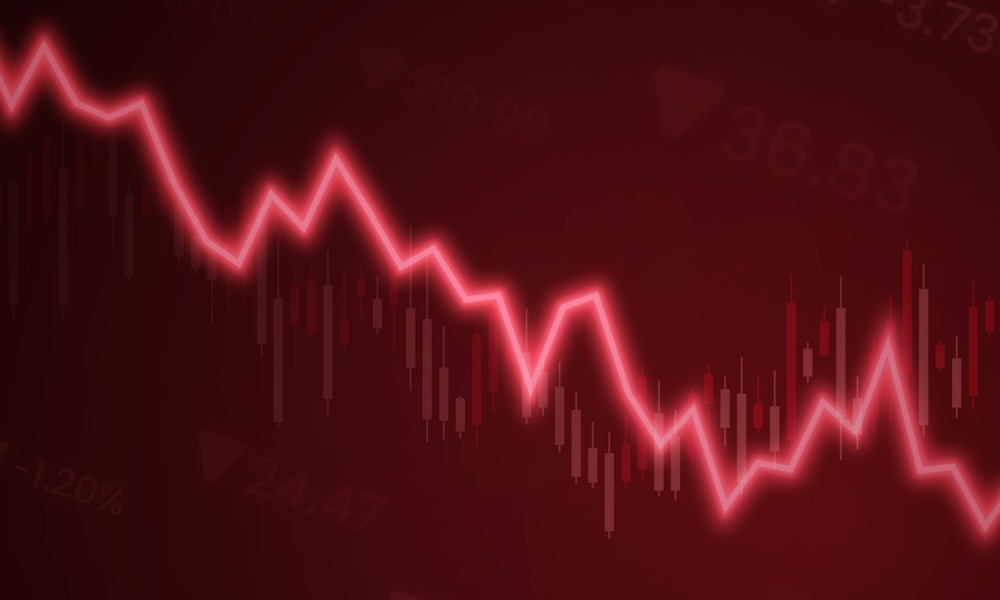 Mutual funds across Canada suffered as volatile markets and economic hardships spooked investors into making redemptions en masse, suggest new figures from the Investment Funds Institute of Canada (IFIC).
The final reckoning for Canada's mutual fund industry in 2022 was acutely painful, with a net total of $44 billion flowing out of the space – including $8.7 billion redeemed in December – by the end of 2022.
That's a sharp reversal of fortunes from 2021, when Canadian mutual funds took in $113 billion.
The brunt of redemptions were borne by balanced funds, which saw $30 billion bleed over the course of last year.
Bond funds lost $13.8 billion over the same period, while equity mutual funds shed $8.5 billion.
All told, Canadian investors pulled out a total of $51 billion from long-term mutual funds over the course of 2022, which was mildly offset by inflows of $7 billion into money market funds.
By the end of last year, Canada's mutual fund space held $1.8 trillion in net assets, compared to $2 trillion at the close of 2021.
On the ETF side, IFIC reported a full-year net inflow of $36 billion into ETFs – strong performance considering the broader challenges of 2022, but a marked moderation from $58.7 billion in 2021. Equity ETFs led the way with $14 billion in net inflows for the year, while bond ETFs and balanced ETFs soaked up $9 billion and $1.6 billion, respectively.
Canadian ETFs ended 2022 with about $314 billion in net assets, down from $347 billion at the conclusion of 2021, according to IFIC.