IFIC data shows 6.5% year-over-year increase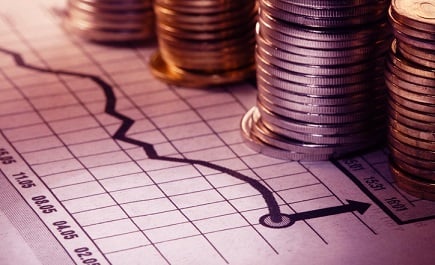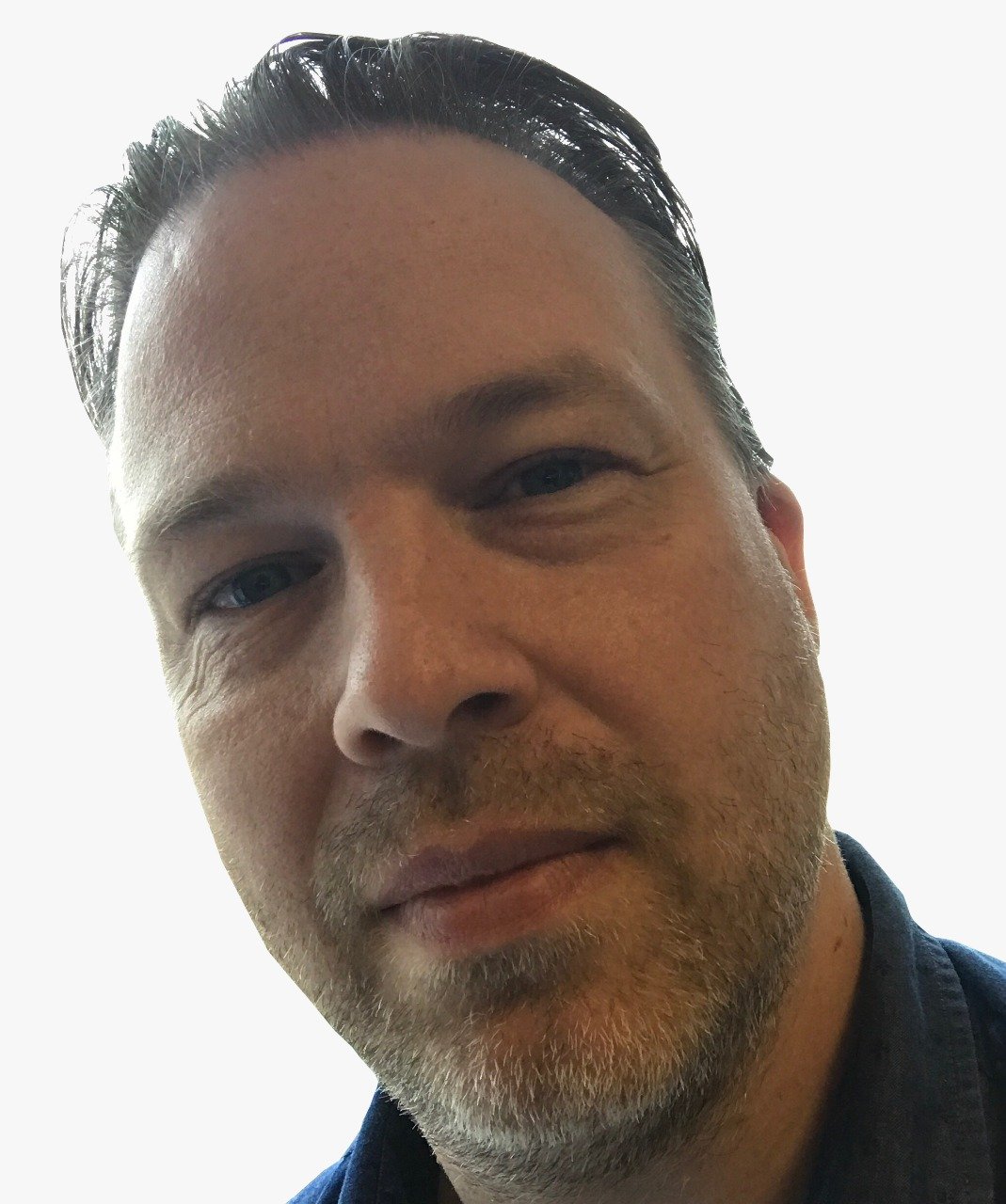 The mutual funds industry increased assets under management in March following a dip in February.
IFIC's latest report shows a $1.2 billion (0.1%) rise month-over-month to $1.48 trillion; a $91.1 billion (6.5%) increase since March 2017.
Industry net sales for March 2018 were $2.6 billion, down from $7.0 billion in February while year-to-date net sales were $14.5 billion.
Long-term funds' net sales were $2.7 billion and year-to-date net sales were $14.3 billion. Over the 12 months to the end of March 2018, sales were $39.8 billion.
Net redemptions of money market funds were $133 million and year-to-date net sales were $194 million. Over the past 12 months redemptions have totalled $75 million.
Equity funds' net sales in March 2018 totalled $0.9 billion compared to net sales of $1.4 billion last month.