But despite increased inflows, the Canadian mutual-fund industry saw a slight dip in total net assets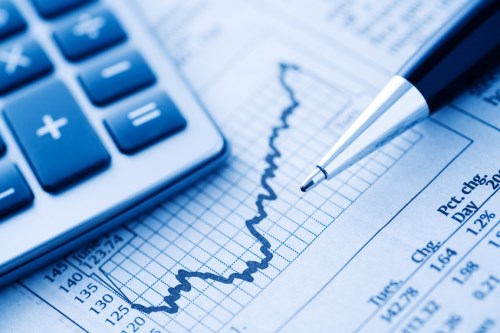 The Canadian mutual-fund industry is seeing continued interest from investors, as shown by further increases in net sales.
According to the Investment Funds Institute of Canada's (IFIC) industry overview for February, net sales of mutual funds totalled some $8.7 billion, compared to just under $5 billion in January.
Driving the month-on-month advance was a near-doubling of sales in balanced funds from $2.4 billion to $4.5 billion, as well as accelerated sales in equity funds (from around $1.5 billion to some $2.2 billion).
Long-term funds improved on their January performance by earning $8.1 billion in net sales. Meanwhile, short-term funds escaped negative territory, going from $305 million in net redemptions to $632 million in net sales over the period.
Advances were also seen in both stand-alone funds, which attracted $2.6 billion in net sales, and funds-of-funds, which picked up $6 billion.
However, IFIC reported a slight decrease in the industry's total assets, which went from $1.486 trillion in January to $1.482 billion last month. The decline was driven by losses in equity-fund assets (from $491.8 billion in January to $486.7 billion last month) and balanced-fund assets (from $770.3 billion to $768.5 billion).
Related stories: