Canadian mutual fund firms have tweaked the pricing of their products at an unprecedented pace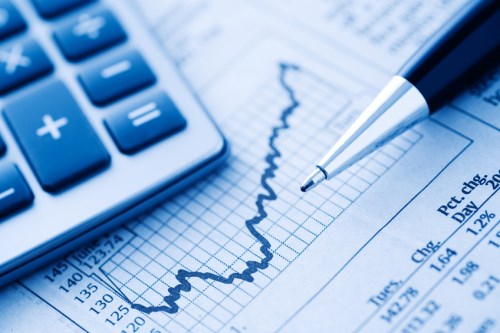 The cost of owning actively managed funds in Canada continued to be on par with a trend seen in the United States.

A study by financial research firm Strategic Insight, commissioned by The Investment Funds Institute of Canada (IFIC), revealed that mutual funds' cost of ownership in Canada dropped six basis points since 2014.

It noted that the average cost of mutual funds for clients using advice-based distribution channels in Canada at the end of 2016 was 1.96% excluding taxes. This is nearly equal to the estimated average in the United States at 1.95%. However, it is important to note that this is for clients investing in comparable actively managed mutual funds of which taxes are not levied on fees.

The study also pointed out that, since 2015, Canadian mutual fund firms have tweaked the pricing of many of their products at an unprecedented pace. Those firms, which account for 90% of industry assets, were seen to lower their cost of funds.

IFIC president and CEO Paul Bourque stated that this trend is noteworthy in light of interest expressed by Canada's regulators in whether fund investors are benefiting from competitive pricing.

"This latest analysis by Strategic Insight confirms a key finding of the 2012 and 2015 reports – that Canadians who primarily invest in actively managed mutual funds through an advisor are paying fees in line with their U.S. counterparts," he said, adding that this puts Canada's mutual fund industry on a high regard considering the relative scale of the industry in the two countries.

In 2015, mutual fund net flows hit a new record high of $56.8 billion amidst the growing capital market valuations. Last year, net flows were relatively dismal as capital markets experienced volatility.

The report also indicated that over the two-year period ending in December 2016, mutual fund assets increased by 8.4% annually, contributing a total of $199.7 billion during the said period.

Some other highlights of the report are as follows:

In both Canada and the U.S., mutual fund assets under management increased by nearly 20% over the two year period ending December 2016;
No-load funds and front-end fund options with waived point-of-sale commissions accounted for 83% of industry assets at the end of 2016, up from 77% in 2014;
Advisor compensation in both countries has shifted away from a reliance on sales commissions paid at the time of purchase (loads) toward asset-based fees throughout the duration of the investment, either bundled with other investment fees or paid separately.

For more of Wealth Professional's latest industry news, click here.