Market declines edged out gains from sales, according to a Canadian investment-fund industry group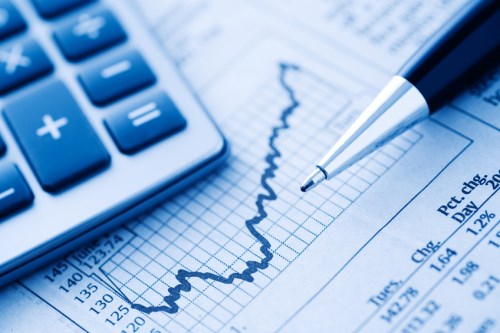 One month after assets under management in the mutual-fund industry increased by $15.9 billion in November, market declines caused industry assets to dip by 0.5%, or $6.7 billion.
According to the latest monthly statistics from Investment Fund Institute of Canada (IFIC), the mutual-fund industry ended 2017 with $1.48 trillion in assets. While assets dipped month-on-month due to losses in the market, industry assets still grew year-on-year from $1.338 trillion in December 2016.
The majority of assets were in stand-alone funds ($966.5 billion), with the rest going to funds-of-funds ($510.6 billion).
From an asset-class perspective, the majority went to balanced funds ($786.1 billion), followed by equity funds ($484.3 billion), bond funds ($187.7 billion), short-term funds ($24 billion), and specialty funds ($14.7 billion).
December also saw positive sales for the industry, with $1.4 billion in net sales overall. Withdrawals in stand-alone funds ($822.8 million in net outflows) were more than offset by gains in funds-of-funds ($2.25 billion in net inflows).
Among asset-class categories, balanced funds saw the largest net sales by far ($1.17 billion). Short-term funds saw $340.3 million in net inflows, while specialty funds and short-term funds saw $191.4 million and $340.3 million in net inflows, respectively.
Demand for equity funds apparently weakened month-on-month; December net sales for the category were at $85.9 million, compared to $749.8 million the previous period. For the whole year, equity funds saw net inflows of $6.96 billion.
Bond funds were a net loser as they suffered net redemptions of $363.7 million. In November, the IFIC reported net outflows of $609 million for the asset category. The whole-year picture was significantly better, with net sales of bond funds in 2017 adding up to $10.1 billion.
Related stories:
Profit opportunities from US tax cut 'underestimated'
New rankings of mutual fund managers released