Vanguard Canada on the side of banning embedded commissions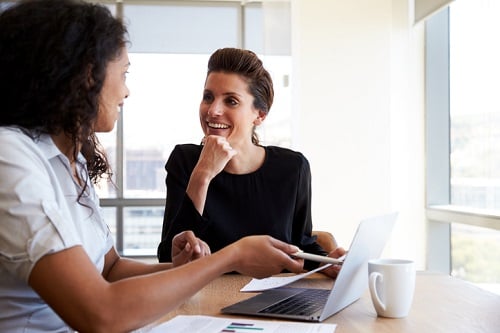 While the Canadian Securities Commission has held off proposing a ban on embedded commissions, the head of Vanguard Canada said the move is already happening organically.
Atul Tiwari, managing director, said he was encouraged by some aspects of the regulator's proposed industry reforms, including the prospect of a best interest test for suitability.
However, Vanguard is in favour of eliminating trailer fees altogether and Tiwari said the report's failure to recommend this was disappointing, while acknowledging the tough task facing the CSA to bring all the provinces together.
He said: "We believe that the fee-based approach for advisors is best for all concerned because of the fee transparency and that really the ban on embedded commission would promote the use of lower-cost products within those models. We think that is a win for advisors and it's a win for investors.
"That said, just like we're seeing in other markets, we think the move from commission-based to fee-based is happening right now - a lot of it organically in Canada – and that is going to accelerate. It's part of our role in Canada for us to deliver low-cost diversified product - just like the four mutual funds we launched this week."
He added: "At the end of the day, the [CSA] took in all the comments from industry and other participants and again came up with what I'm sure they believe to be the most practical way to address any sort of perceived conflicts. There are 13 regulators and it's definitely a tough job for them to find a consensus among every one of these provinces and territories."
Tiwari added that while the CSA proposal did not go as far as he wanted, he hoped it would push forward the debate on transparency, in particular when it comes to further fee disclosure.
He said Vanguard would be having its say on the MFDA proposals that are being labelled CRM3 and said the firm supports the disclosure of the manufacturing costs within investing.