The new funds are being offered in partnership with a pioneer in thematic investing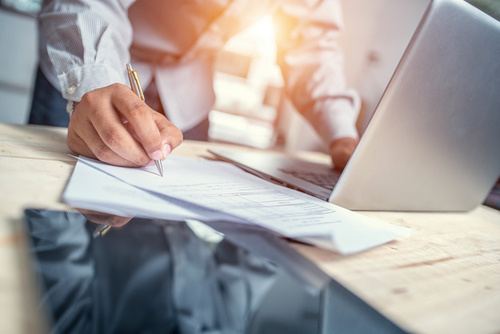 Manulife Investments has announced an expansion of its offerings with two new mutual funds.
According to a statement from the company, the Manulife Global Thematic Opportunities Fund and the Manulife Global Thematic Opportunities Class invest in companies that are set to benefit from megatrends. These megatrends include "large, social, economic, political, environmental, or technological changes that will impact the way we live, how society operates, or how business is done."
The funds are to be sub-advised by two experts from Pictet Asset Management, a pioneer in thematic investing. Hans Peter Portner, who heads the firm's thematic equities team, has 26 years of investment experience; he has been with Pictet Asset Management since 1997. Gertjan Van Der Geer, a senior investment manager on the thematic equities theme, has 18 years' experience and has been employed by the firm since 2008.
"Pictet Asset Management is a true leader in the thematic investing space with a proven track record of uncovering opportunities that capitalize on the megatrends and themes that shape our world," said Bernard Letendre, head of Wealth and Asset Management, Canada. "This strategic relationship reaffirms Manulife's commitment to offering best of class differentiated investment solutions and provides us the opportunity to bring this strategy to Canada."
Pictet Asset Management, a Switzerland-based independent multi-boutique asset manager, boasts a track record of successfully managing thematic portfolios that goes back over more than 20 years. As of September 30, those portfolios had over $52 billion (CAD) in assets under management.
The firm's thematic investment team consists of over 35 investment professionals whose expertise spans numerous themes including robotics, digital technology, security, health, smart city, nutrition, timber, water, clean energy, environmental, biotech, and premium brands.
Both the Global Thematic Opportunities Fund and the Global Thematic Opportunities Class are available in Advisor series as well as Series F, FT6, and T6 units.