Six funds have changed strategies, names as firm enhances diversification for investors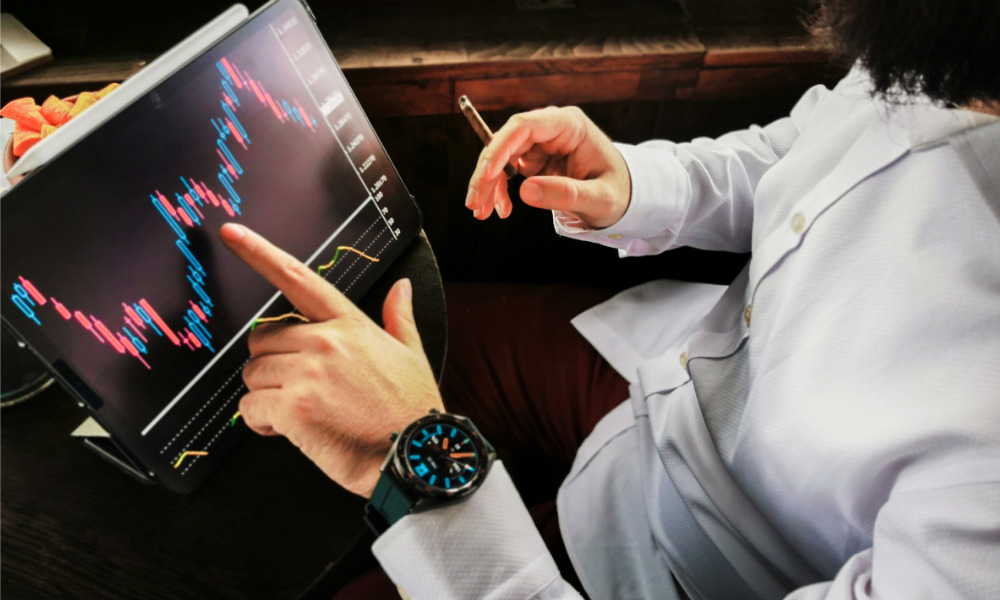 Mackenzie Investments has announced changes to the strategies of its suite of TOBAM mutual funds.
To increase the level of diversification and provide investors with enhanced market exposure, each TOBAM mutual fund is now going to invest substantially all its assets to track its corresponding TOBAM index.
Each TOBAM index pursues TOBAM's Maximum Diversification approach, an investment process established in 2006. Offering diversified exposure to both equity and fixed-income markets, the approach is said to be supported by original, patented research along with a mathematical definition of diversification.