The firm has made pricing and fee changes to help its clients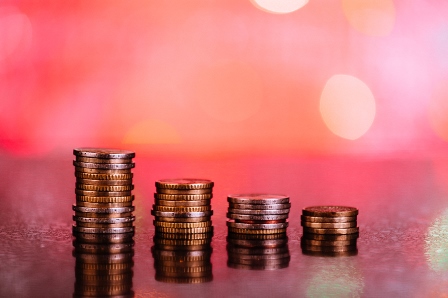 Mackenzie Investments
has announced plans to implement automatic switching into its private wealth series as well as reduce fees to its fixed-income funds.
Starting on April 13 and recurring on the second Friday of every month thereafter, Mackenzie Investments will automatically switch qualified investors – investors with a minimum of $100,000 per fund and households with at least $250,000 – into the appropriate Private Wealth Series, matching them to the lowest investment fees for which they qualify.
The firm will also add a high-water mark to its Private Wealth Solutions Preferred Pricing, which will give cost protection against downward market movements by locking in the highest market value their portfolio has reached net of redemptions.
"At Mackenzie Investments, we are continually seeking out initiatives to support advisors in helping their clients meet their financial goals," said Mackenzie Investments President and CEO Barry McInerney.
In addition, effective April 3, the firm will reduce the management fees and trailing commissions for certain series in its Laurentian Bank group of funds, as well as other select fixed-income funds and series. The adjustment in fees and dealer compensations were done to align them with compensation generally paid for fixed-income funds in the industry.
A total of 20 funds will be affected, including the Mackenzie Strategic Bond Fund, the Mackenzie Global Tactical Bond Fund A/AR/T6/T8, and the Mackenzie USD Global Tactical Bond Fund A/AR/T6/T8.
Related stories:
Mackenzie announces fixed-income fund change
CIBC divisions admit to overcharging