The firm has announced a new fund as well as a move to simplify one group of strategies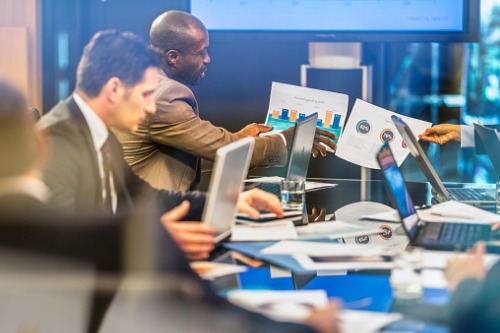 Mackenzie Investments has announced the launch of a new strategy as it streamlines another group of funds.
The firm's new Mackenzie Global Growth Balanced Fund, a growth-oriented strategy, is designed to provide investors with stronger geographic diversification and enhanced return potential.
"Effective portfolio diversification can help build wealth, manage risk and combat market volatility," said Mackenzie Investments President and CEO Barry McInerney. "By investing across a mix of stocks and bonds, a balanced fund can help create a smoother investing experience by avoiding exposure to market extremes."
The fund consists of a well-diversified but concentrated global equity portfolio and a tactical fixed-income portfolio that seeks stability and excess returns. It is actively managed by the award-winning Mackenzie Bluewater Team and Mackenzie Fixed Income Team, with its top-level tactical allocation strategy provided by the Mackenzie Multi-Asset Strategies Team.
The firm has also confirmed investor approval to simplify the Quadrus Group of Funds, a lineup of funds it manages that is exclusively distributed by Quadrus Investment Services.
Following the results of special meetings held this week, the following fund mergers will be implemented on or about February 8:

Proposals to merge the Short Term Bond Fund (Portico) into the Money Market Fund, and the North American Specialty Class into the Mackenzie U.S. Mid Cap Growth Class, were not approved by investors.