Academic research finds algorithmically derived ratings inferior to analysts' reports across several measures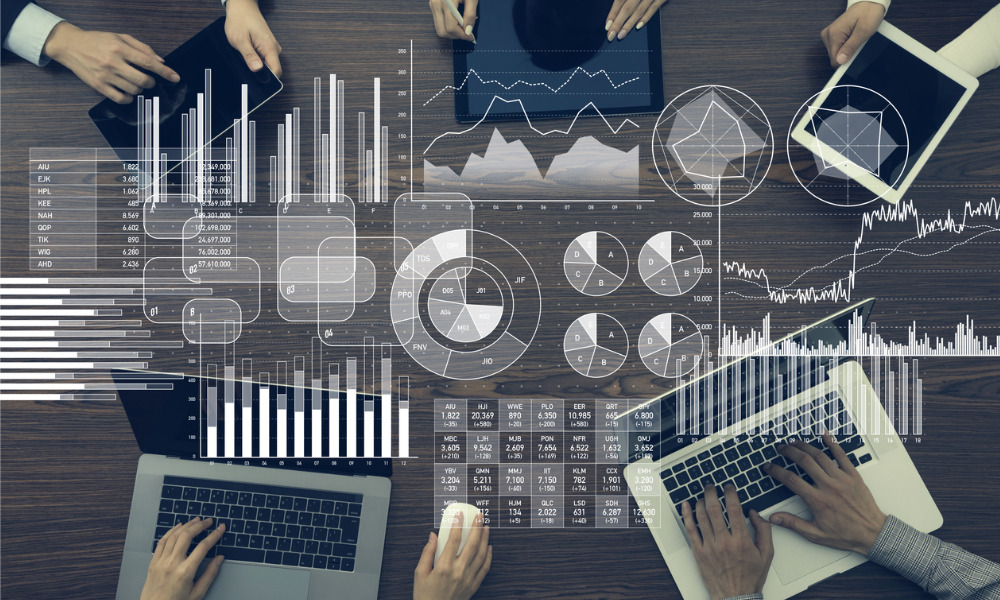 While they remain a mainstay badge of fund success, Morningstar's star ratings remain problematic for several reasons, including the fact that they rely on backward-looking measures of fund performance. To address this problem, the ratings firm has developed forward-looking analyses generated by human analysts and, in the case of lesser or niche products, algorithms.
That has created an opportunity for a head-to-head comparison between humans and machines, specifically with respect to the task of fund analysis. And according to new academic research, the humans have mostly got the robots beat.
"We find that the analyst report, which is usually 4 or 5 pages, provides very detailed information, and is better than a star rating, as it claims to be," said Si Cheng, an assistant finance professor at the Chinese University of Hong Kong, in an interview with Institutional Investor.
According to a newly published working paper Cheng co-authored with two other researchers from Peking University, the greatest added value of human-generated reports derives from their tone. Rather than relying purely on hard numbers and information, human analysts are able to pick up on "soft information" – a sense of enthusiasm or pessimism, for example – communicated by fund management representatives and investors they speak to.
"We do find that only institutional investors are taking advantage of analysts' reports," Cheng told Institutional Investor. "They do withdraw from a fund if the fund gets a gold rating but a pessimistic tone."
But even though the human-generated reports create more value for readers in several ways, there's one area where they fall behind algorithmically generated reports: productivity. "After initial set up, [algorithms] automatically generate all of the analysis at a frequency that a human cannot replicate," Cheng said.
The findings point to an insight that others have shared with respect to the wealth space. While technology can't perfectly replicate human professionals' work, they can serve as tools to help people work more efficiently.