The new offerings promises a higher distribution rate than any other on the firm's mutual-fund shelf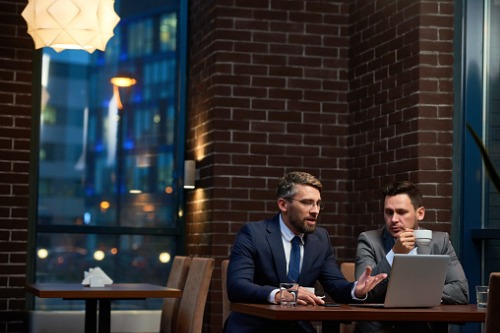 HSBC Global Asset Management has expanded its mutual-fund lineup with new options for investors.
The newly launched investor T Series options, available for the HSBC Monthly Income Fund and HSBC U.S. Dollar Monthly Income Fund, are recommended for investors seeking a high, predictable and possible tax-efficient cash flow from their investments held outside of a registered plan.
They are also offered as ideal options to retirees who want to maintain a high monthly cash flow that may not adversely impact their government pension benefits.
"In today's environment, T Series funds are an attractive alternative to other income-producing investments that are currently offering low yields," said Marc Cevey, Chief Executive Officer at HSBC Global Asset Management. "T Series provides an easy way for investors to improve their after-tax cash flow from non-registered investments."
According to Fund Facts for the options available on the HSBC Global Asset Management website, investor T Series units are not subject to sales charges. Investors in the units face expenses that include a management fee — 1.25% for the HSBC Monthly Income Fund, and 1.55% for the HSBC U.S. Dollar Monthly Income Fund — as well as operating expenses and trading costs.
HSBC T Series units come with monthly distributions, targeting an annualized distribution rate of 4.5% — higher than any other series of HSBC Mutual Funds — consisting of income, net realized capital gains, and/or return of capital.