Michael Katchen explains how practice engages millennial clients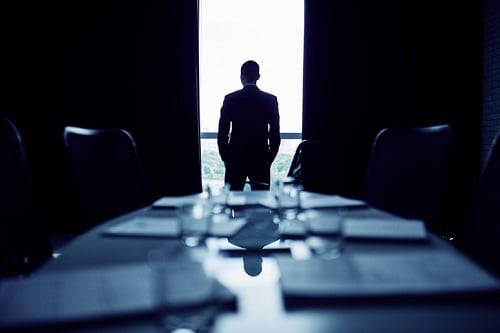 Knowing your client is one of the pillars of good advisory practice, making sure clients' financial goals are in tune with their changing life situation.
Michael Katchen, CEO and co-founder of Wealthsimple, believes his platform, one of the leaders in the robo space with $2 billion assets under management, is breaking new ground with young professionals when it comes to engagement.
Speaking at the recent Wealth Professional Leadership and Tech Summit in Toronto, the influential entrepreneur explained how his firm approached the KYC task with a retail client base that are typically 31 years old, digital natives and who, crucially, log in and check their investments EVERY day.
He said: "It's a very different kind of experience. Unlike a traditional advisor relationship, it's not face to face – many have never spoken to one of our advisors on staff but they are engaging with us in a very intense and regular way."
Katchen puts the attentiveness and activity of Wealthsimple's young millennial clients down, in part, to its magazine that interviews celebrities about money in a feature called Money Diaries.
He added: "What that means is we have such regular engagement, we can probe for things and people answer because they are there. Once a year, our technology will prompt people to make sure you go on your KYC - we use language that's slightly different – to say has anything changed in your life that we need to know about that could impact how we think about a financial plan and your investment mix?"
He said part of the service offered through the Wealthsimple for Advisors arm of the business is to help them connect with clients and establish a relationship, something he says is crucial with the much-hyped generational wealth transfer imminent.
Content, said Katchen, is important to get millennials on board.
He said: "We have similar tools that exist for advisors that flag which clients are due for a KYC update. You can manage that as part of your book.
"It's part of the service that we are making available to our advisors. Also, do you want content that we are producing to share with your clients? Can we elaborate on content that's great for the practice that you are trying to build?
"We're trying to help people engage. One of the challenges that advisors are going to face over the next 10 years is the generational transfer of wealth. Young people that grew up on their mobile phones may not want to make time to meet with their advisor face to face as often as their parents did, or ever.
"So how do you start building a relationship with the next generation? Having tools than can do that and having content that speaks their language is an important part of that transition?"