Transaction to close in second quarter, with some mergers into company's existing funds being proposed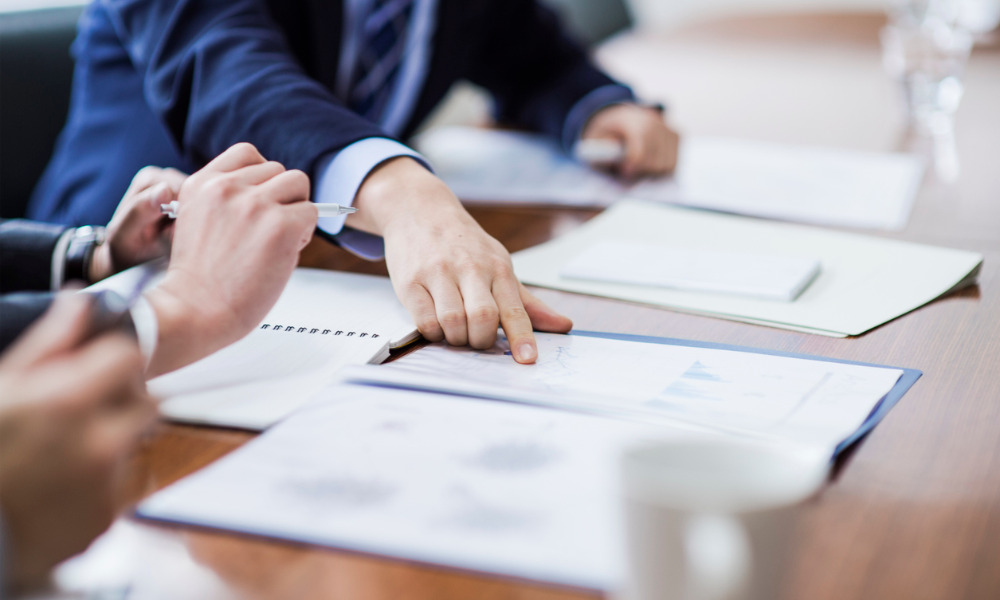 Fiera Investments has agreed to transfer its entire retail mutual fund business to Canoe Financial.
Under an agreement among Fiera Investments, its parent firm Fiera Capital, and Canoe Financial, Canoe will acquire the rights to manage all of Fiera Investments' retail mutual funds, which represents more than 20 funds and around $1.14 billion in assets.
"We are very pleased to have reached an agreement to acquire Fiera Capital's high-quality mutual fund line-up, and look forward to continuing to offer their investors industry-leading and award-winning active portfolio management," Canoe Financial President and CEO Darcy Hulston said in a statement.
Jean-Philippe Lemay, Fiera Capital's global president and chief operating officer, noted that Canoe is among the Canadian mutual-fund industry's fastest-growing entities with over $5.45 billion in assets under management. The acquisition is set to bolster Canoe Financial's position by bringing its total assets under management to roughly $6.6 billion.
"This transaction will allow Fiera Capital to broaden its existing partnership with Canoe Financial," Lemay said.
Upon completion of the transaction and subject to all necessary approvals, Canoe will become the trustee, manager, and portfolio manager of the Fiera mutual funds, all of which will be renamed under the Canoe Financial banner. The acquisition is expected to close on or about the end of the second quarter of 2020.
Related to the transaction, Canoe has also announced securityholder meetings to discuss mergers of certain Fiera and Canoe funds. "Due to the fact that the total assets of the Fiera Terminating Funds are collectively larger than the assets of each Canoe Continuing Fund … Canoe Financial is calling a meeting of securityholders of each of the Canoe Continuing Funds to vote on the applicable merger," the firm said.
The firm's planned mergers include:

The securityholder meetings are scheduled to be held in the second quarter of 2020.
Before then, effective May 1, Canoe is reducing management fees for certain mutual funds. That includes:
Series A Canoe Bond Advantage Portfolio Class – from 1.35% to 1.25%;
Series F of Canoe Bond Advantage Portfolio Class – from 0.85% to 0.70%;
Series A of Canoe Defensive International Equity Fund – from 1.90% to 1.85%; and
Series F of Canoe Global Income Fund – from 0.99% to 0.70%