MFDA examination resulted in company employing additional, full-time compliance officer at its head office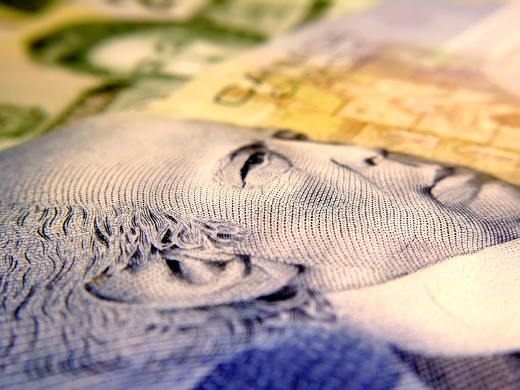 A wealth management firm has been fined $40,000 by the MFDA for failing to carry out an on-site compliance review of branch and sub-branch locations at least once every three years.
De Thomas Wealth Management also admitted that a dealing representative, Michael Bedard, sold syndicated mortgages outside the accounts and facilities of the firm.
From January 16, 2017 to February 3, 2017, the MFDA completed an examination of De Thomas, which included an assessment of compliance by the firm for the period from December 1, 2012 to November 30, 2016 at its head office, two branch locations, Toronto and Kelowna, and two sub-branch locations, Vaughan and Thornhill.
The MFDA report identified the following deficiencies: the sale of syndicated mortgages outside the facilities of the member company; failing to conduct branch and sub-branch reviews; failing to develop a risk-based methodology to rank branch locations as high, medium or low risk using appropriate criteria such as results of previous reviews; and failing to ensure branch reviews were conducted by an independent reviewer.
As a result of the findings, De Thomas has hired an additional full-time compliance officer at its head office to ensure the branch review schedule is adhered to.
Also, as of February 14, 2017, the company's policies have been amended to prohibit the sale of syndicated mortgages by an approved person, both as an outside business activity and through the accounts and facilities of De Thomas. Bedard ceased his syndicated mortgage activities on March 9, 2017.
The firm has also agreed to pay costs of $10,000 along with the fine, subject to a settlement hearing.
Meanwhile, a former branch manager with Global Maxfin Investments has been fined $15,000 for collecting, maintaining or using at least 123 blank pre-signed and photocopied client account forms in respect of 28 clients between 2012 and January 2015.
Ismail Cassim also processed at least 166 trades in 22 client accounts without recording or maintaining adequate evidence of any instructions provided by clients. He also misled MFDA staff during its sales compliance examination.
Cassim conducted his business in Brampton, Ontario and is not currently registered in the securities industry. He was also asked to pay costs of $5,000.