Fraudster had previously been fined $7 million by the MFDA for conning 180 clients out of about $6 million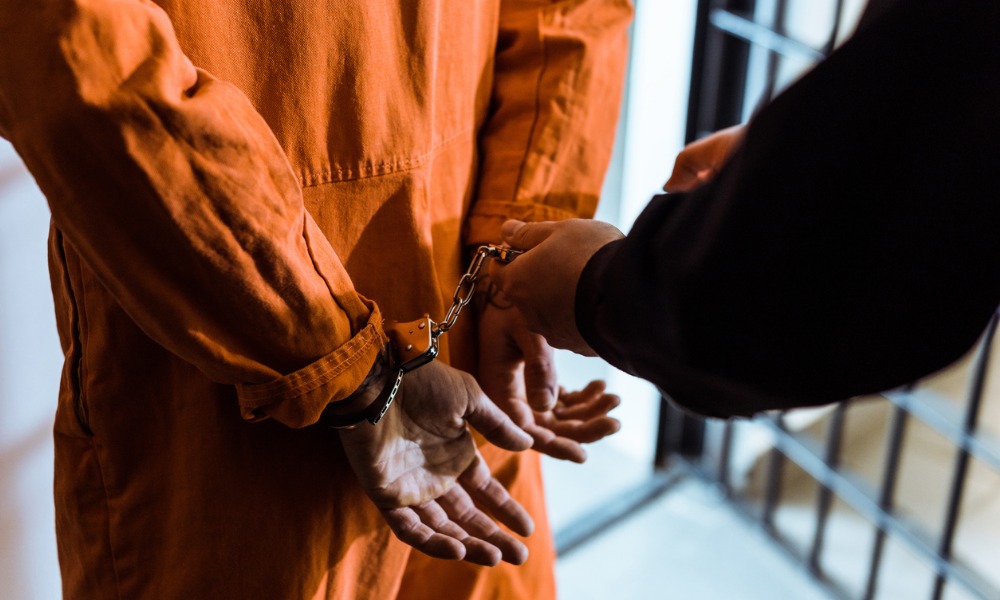 A former fund dealer has been handed a conditional two-year prison sentenced and pay $1.1 million in restitution to the MFDA after pleading guilty to a charge of fraud over $5,000.
Back in 2016, the MFDA fined Marilyn Dianne Stuart $7 million and banned her for life for defrauding more than 180 clients of approximately $6 million. From 2003 to 2013, along with her then husband Walter Howard Stuart, Dianne Stuart solicited this money as investments in a "note program" for their now-defunct partnership W.H. Stuart Mutuals Ltd. Rather than depositing the funds in the firm's trust account, the money went into other bank accounts that Dianne Stuart controlled.
Stuart used the money to sustain the operations of W.H. Stuart Ltd. and their related companies. She also used the funds to deal with her own financial difficulties, including substantial litigation expenses.
She failed to repay the $6 million and actively concealed her fraud from external auditors, the MFDA, and other regulators. She also was found to have misappropriated more than $800,000 of other investments from 30 additional clients.
After W.H. Stuart Ltd. went bankrupt, the MFDA's Investor Protection Corporation (IPC) paid out over $6 million to compensate investors defrauded by the "note program." The IPC also paid out over $800,000 related to other failures by the Stuarts.
Dianne Stuart was charged by the RCMP with fraud over $5,000 in April 2019. While this fraud was perpetrated in Ontario, in 1999 Dianne and W.H. Stuart were both disciplined by the Alberta Securities Commission (ASC) for illegally selling limited partnership units to Albertan purchasers without a prospectus.
She will serve a conditional prison sentence of two years less one day, followed by a two-year probationary period. The $1.1 million fine will be paid in restitution to the MFDA IPC.
She is also prohibited from working or volunteering in any activity that involves another person's property, money, or valuable securities for 20 years.