Former mutual fund representative allowed elderly new Canadian clients to name him in wills, solicited money from clients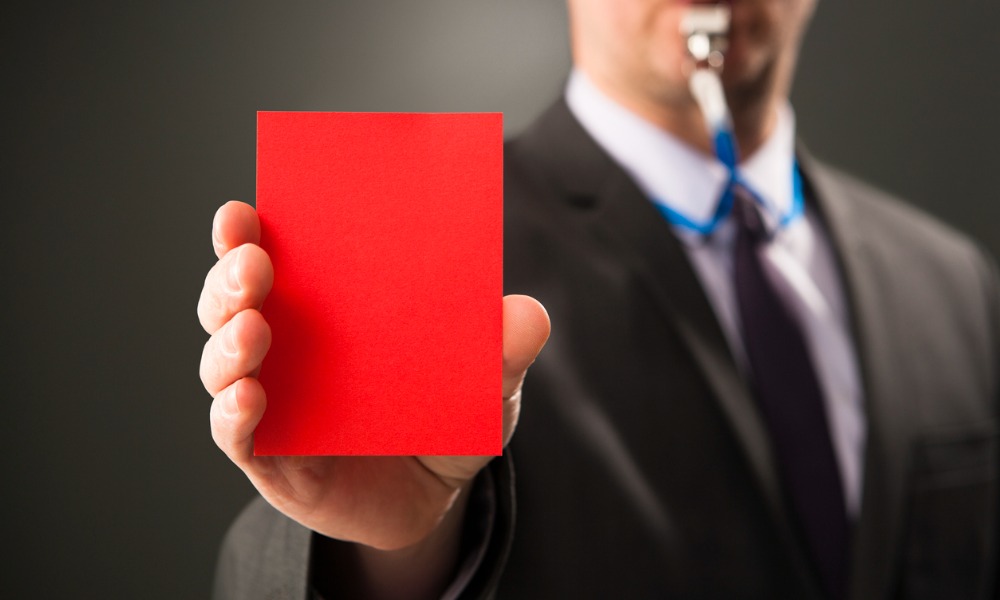 The Canadian Investment Regulatory Organization (CIRO) has issued a lifetime ban for a former mutual fund representative it found had exploited vulnerable clients for his own gain.
In a settlement agreement, George Yamamoto admitted that in 2018, he became aware two of his clients – both elderly and not completely fluent in English – had plans to leave him legacies amounting to $350,000 and $150,000 in their wills.
Yamamoto conveyed these wishes to the lawyer responsible for drafting the clients' wills. He requested that the clients not refer to him in their wills as their "financial advisor," but as their "friend."
At the time of the violations, he was registered with Investia Financial Services.
"[Yamamoto] did not inform [the clients] that he could not accept the legacies or disclose to Investia that he had been named or would be named as a recipient of legacies in the wills of clients," CIRO said.
According to CIRO, Yamamoto should have been aware that being named to his clients' wills would give rise to a conflict of interest, which he should have addressed either by disclosing to Investia or "by the exercise of responsible business judgment influenced only by the best interests of the clients."
On July 2020, after the clients sold their home for roughly $5 million, Yamamoto requested that they immediately give him the legacies described in their wills to finance a home purchase for himself. They declined.
The following month, he met again with the clients, requesting that he be removed from their wills. He also provided invoices to the clients demanding that they pay him $656,024 – $67,800 for personal services and $588,224 for unspecified services – plus 13% HST.
That solicitation of payment resulted in additional conflicts of interest, CIRO said.
Yamamoto then sent a text to one of the clients' adult son describing financial transactions the two clients had made. He texted the son without either client's consent, thereby violating the privacy of their information.
After receiving documentary evidence of Yamamoto's misconduct, Investia launched an investigation and restricted his ability to deal with clients and access the firm's systems. Several weeks later, he resigned.
Yamamoto is reportedly not currently employed in any capacity.