Former branch manager with BMO Investments serving six-month conditional sentence for theft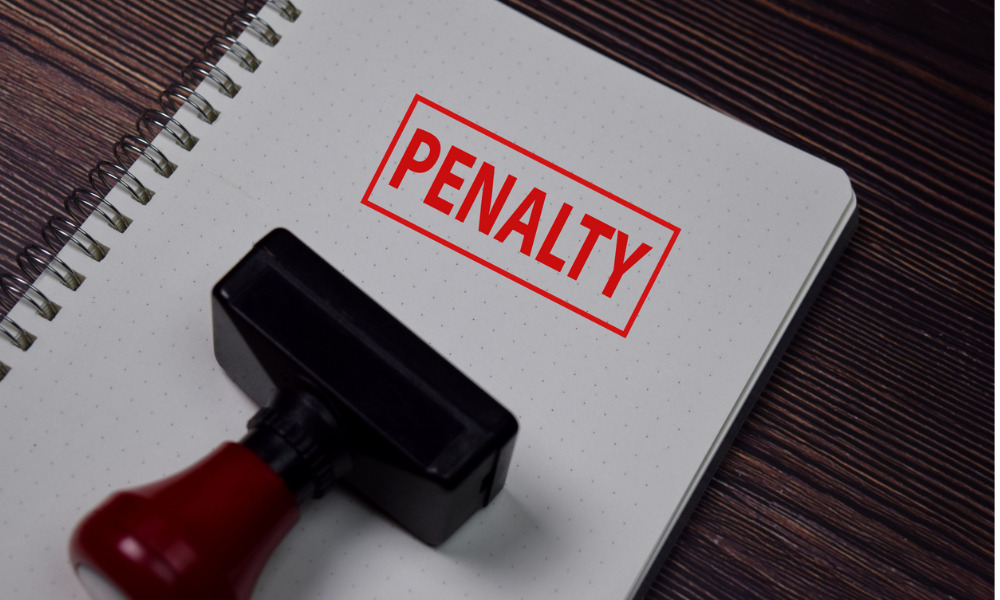 A former BMO Investments branch manager misappropriated $7,000 worth of cheques from a client, who had left them with the bank to be distributed upon her death to four beneficiaries.
Unbeknown to the client or the company, in 2016 Natasha Maureen Goodison took the four cheques from the bank's vault at the Gibson's, B.C., branch and used the proceeds for personal use.
From August 4, 2009 to December 31, 2017, Goodison was registered in the province as a dealing representative with BMO Investments Inc. She was branch manager from July 9, 2014 to December 31. She is no longer registered in the securities industry in any capacity.
The client passed away in 2018 and the executor of the estate subsequently requested the bank provide the cheques. They could not be located. Goodison, a mom of two who divorced her husband in 2014, admitted to taking the cheques and depositing them into her personal bank account. She has since reimbursed the bank, and the client's estate, the full amount.
As a result of her actions, earlier this year the former mutual fund dealer was charged, pleading guilty to and convicted of one count of "Theft over $5,000". Goodwin received a six-month conditional sentence. Her ex-husband passed away in May, 2021.
The MFDA fined the respondent $7,500 and order her to pay costs of $5,000.