Nova Scotia-registered dealer sacked by BMO Investments after violations come to light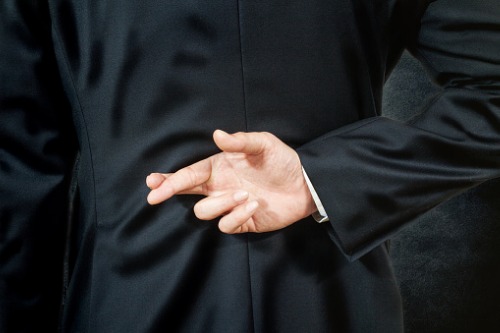 A former advisor has been banned for 12 months and fined $25,000 after falsifying a limited trading authorization form and falsely claiming he had a university degree.
Christopher White was registered in Nova Scotia with BMO Investments from June 27, 2016, to October 20, 2016, until being terminated when the violations came to light.
An MFDA hearing panel found White had initially tried to submit an account transaction purchase form based solely on the "verbal instructions" of the client but with no signature. Branch compliance responded by telling him the client had no LTA on file and that this was required to process this without the client's signature.
White then delivered an LTA that was purportedly signed by the client and BMO Investments subsequently went ahead and processed the transaction. However, the LTA was falsified by White and, furthermore, was not generated from the firm's system until September 20 so could not have been signed on August 17 as when filed.
In addition to this, the respondent, when applying to BMO Investments, was found to have falsified a cover letter and resume that stated he had completed a university degree.
White also has to pay $6,250 in costs.
Meanwhile, an advisor has been fined $15,000 after signing the signature of a client on nine account forms and failing to reveal to his firm he had been named in the client's will, giving rise to a potential conflict of interest.
Jake Florentino Cadigal is registered as a mutual fund salesperson with Doheny Securities Limited in Saskatchewan, Alberta and Ontario.
The respondent was close friends with married clients, who had opened an RESP to fund the post-secondary education of their two children. They separated on January 7, 2015 and when a request was made by the client's ex-husband to redeem $7,743 for one of the children, Cadigal falsified the woman's signature. Further investigation revealed that the client's signature had been falsified a total of nine times between March 25, 2015 and October, 2016.
On or around March 29, 2015, Cadigal was also informed he was named in the will as the executor of her estate but failed to disclose this to compliance. On February 14, 2017, the client submitted a complaint to Doheny about the unauthorised transactions and the conflict of interest. Cadigal is no longer named as executor of her estate.