MFDA accuses dealer of accepting money from client to finance operations of his own business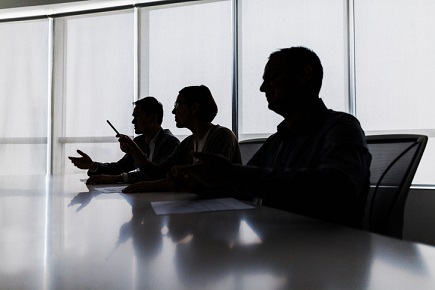 A former advisor has been accused of soliciting and accepting a $50,000 loan from a client to invest in his own company.
The MFDA alleges that James Andrew Phillips engaged in personal dealings that gave rise to actual or a potential conflict of interest which he failed to disclose to his employer. In addition, he has been accused of soliciting a client's investment in a "non-arm's length corporation" outside of the member firm's rules.
At the time of the alleged violations, Phillips was registered in Nova Scotia with Investia Service, conducting business from a branch office in Windsor.
In 2014, he obtained approval from Investia to operate his insurance business through Presidio, for which he was president and director. A 59-year-old client was referred to Phillips by his business partner at Presidio and then introduced to his Investia branch manager, who arranged to pay 50% of the commissions earned from trades to Phillips.
In January, 2015, Phillips accepted a loan from the client to "finance the business operations of Presidio" and also offered him employment as a Logistics Manager. The client signed a contract agreeing to work at the company for a period of five years at about $1,000 per month.
The promissory note on the loan said Phillips had agreed to pay the client 7% interest a year through monthly instalments over a five-year-term. The client cashed in an insurance policy and delivered the proceeds to the respondent.
The MFDA notice alleges that the client was not repaid the loan or the interest in line with the promissory note. Nor was he paid for any work with Presidio. In October, 2015, Phillips resigned from Investia.
The notice alleges that: "On November 18, 2015, the Respondent made a voluntary assignment in bankruptcy. The client was listed as a creditor in the bankruptcy and the outstanding loan of $50,000 was listed as a liability in the bankruptcy proceeding.