Loans, which totalled six-figure sum, included mutual fund redemptions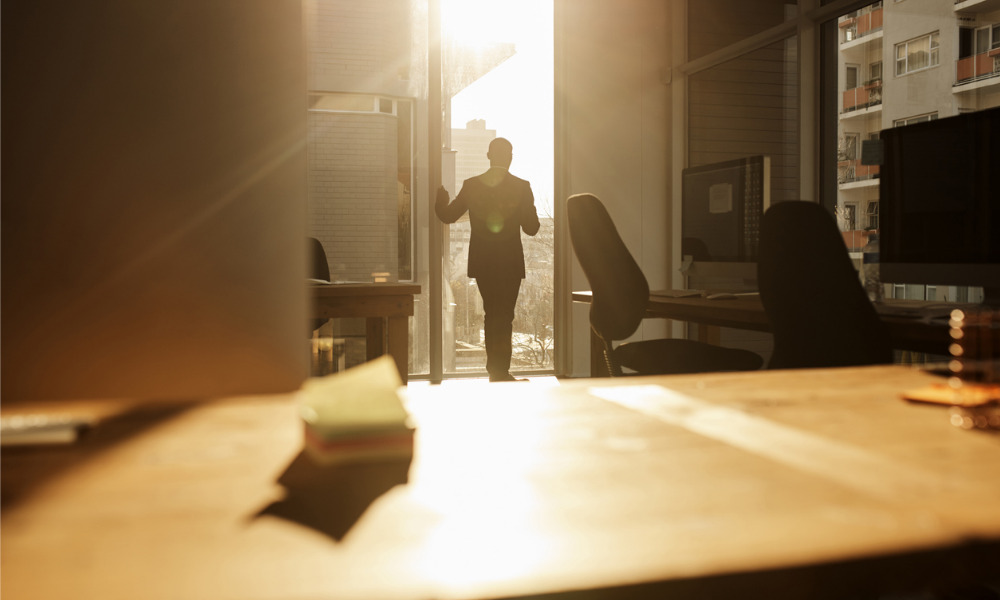 A former branch manager with PFSL Investments Canada has been prohibited from ever holding a similar position of responsibility and given a seven-year ban by the MFDA after borrowing almost $178,000 from clients to pay his mortgage and other debts.
Richard Verm Boker, who is no longer involved in the securities industry in any capacity, was also fined $22,000 and must pay costs of $5,000. He admitted he had engaged in personal financial dealings with clients that gave rise to conflicts or potential conflicts of interest that he failed to disclose to his firm.
An MFDA hearing heard how, between 2010 and 2018, he borrowed $177,908 from 12 clients, the largest being a loan of more than $35,000. For two clients, he signed promissory notes, which were not repaid in full by stated deadlines, while for the other 10, the loans were based on verbal agreements.
For at least nine of the clients, the source of the monies loaned were redemptions from mutual funds they held in accounts at the firm. In three of these instances, clients incurred deferred sales charge fees arising from the redemption of mutual funds that ranged from approximately $200 to $1,400, and totalled approximately $2,800. Two clients incurred withholding taxes of approximately $1,000 each.
In September 2021, Boker provided evidence to the MFDA that he had repaid all the clients in full.