New President explains his excitement at new challenge and why it was the right time to leave Sun Life Financial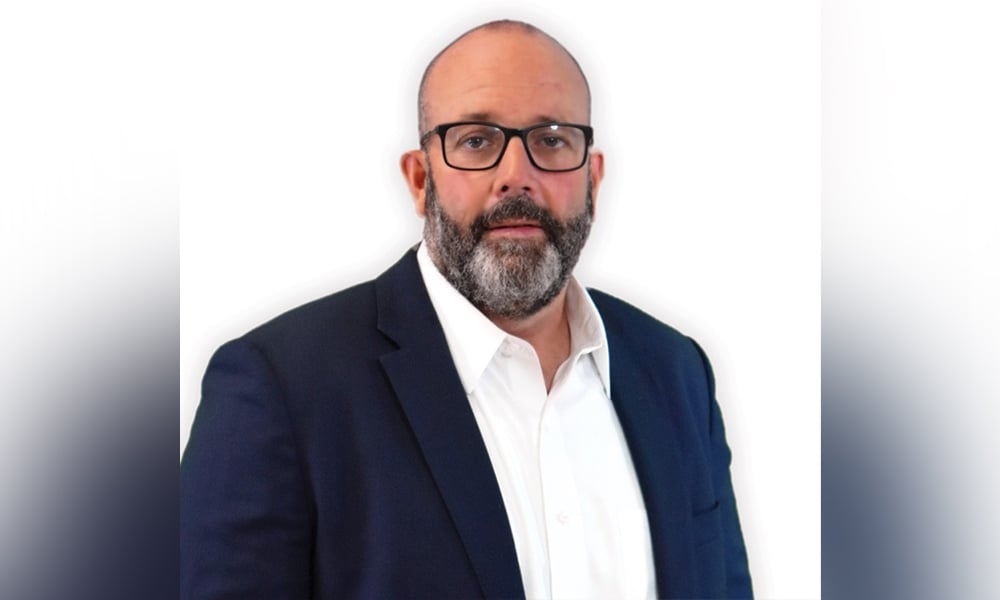 Kirk McMillan has left Sun Life Financial to lead one of Canada's larger MGA's, the Gryphin Advantage, lured by the opportunity to work closer with advisors and flex more of his "entrepreneurial muscle".
After playing a vital role with Sun Life spearheading its Central Canada Wealth Distribution Sales team, and with an extensive career in the Financial Services Industry including experience in the U.S., McMillan has been named President at the Gryphin Advantage. Both a keen desire to generate a greater influence on overall strategy while also remaining close to advisors in providing an extraordinary resource as they grow their businesses, were deciding factors in his transition decision. As a result, Rod Millard will continue as the CEO at the firm.
Kirk told WP: "Leading a wholesaling team and implementing some of the strategies within my region is one thing but creating that overall strategy and overall growth model makes a lot of sense [for the next step of my career]. But building a business and helping them to continue their double-digit growth year-in year-out is what really excites me about this opportunity."
The Gryphin has recently purchased a number of AGAs and wants to continue to make "smart acquisitions", although the majority of its growth to date, and into the future, has been organic. The ambition is clear: to expand exponentially without losing the firm's differentiating characteristic; that personal touch. For years the leadership team has taken pride in flying 'under the radar'. With McMillan's appointment, the firm raises its profile while enhancing its already powerful culture and meaningful reputation.
The Gryphin has more than 1,600 advisors contracted to sell life insurance and related products, enjoying consistent yearly growth from its inception 23 years ago. While equipped to rapidly grow that side of the business, for more than 20 years the Gryphin has also been the largest branch for the mutual fund dealership Worldsource Financial Management, a preferred choice for the independent advisor. Even better, The Gryphin has a newly established group benefits division named Gryphin Group Services, which has generated tremendous early success in attracting attention and business. The exciting thing, McMillan said, is that there are so many strengths and opportunities at the Gryphin – and he will play a key role in plotting the path forward.
"Moving here is about the challenge," he added. "I now have the ability to take it beyond a smaller piece of strategy into a much larger one. I believed in what Sun Life is doing, so it wasn't that; it was a case of can I be more involved and entrepreneurial?"