Portfolio manager tears into regulators over years-long investigation into mutual fund trailing fees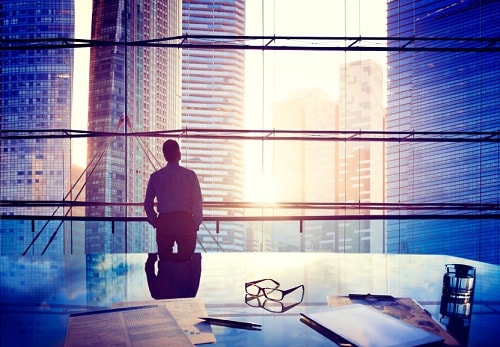 The Canadian Securities Associations' long-awaited paper on mutual fund fees has been branded a "let-down" and "embarrassingly modest" by one portfolio manager.
John De Goey, of Industrial Alliance Securities, said he can't remember ever feeling as disheartened by industry regulators after half a decade of consultation resulted in proposals to: ban all forms of deferred sales charges; establish new regulations to address or avoid conflicts of interest; and, crucially, not to ban embedded commissions.
De Goey said the elimination of DSCs targets only 8-10% of the worst concerns and that the CSA has done nothing about the "much more insidious, damaging and more prevalent problems" that exist in the other 90-92% of the industry.
He accused regulators of being a "lackey" to the mutual fund industry instead of doing their job as protectors of the public interest.
In his opinion, they have done nothing to combat the major biases around the way funds are being paid for and which are inherent within the structure of the industry.
He told Wealth Professional: "It you give people enough time they'll eventually get round to doing the right thing but at this point the impact is so negligible and we've wasted so much time and squandered so much money in legal fees … just to do things that are so modest. To take so long to make such glacial, incremental changes - it's embarrassing."
He added: "How long have discount brokerages been selling mutual funds with an A class? It took [regulators] 20-25 years to fix a problem which any idiot could see was a problem when it started.
"Why did it take them this long? It's self-evident; to charge investors for advice when advice is neither requested nor received and to let that persist for a generation. Good on you for doing the right thing but it's shameful it's taken this long, absolutely shameful."
De Goey said these proposals mean consumers will continue to be at risk of being guided towards unsuitable funds because advisors are potentially being skewed by trailing commission fees.
He added that having contributed to an OSC report 15 years ago called The Fair Dealing Model, which recognized casual bias caused by compensation models, the time it has taken to get to this point is unacceptable.
"There is a change but it's not meaningful," he said. "This is a drop in the bucket; it's so, so embarrassingly modest compared to what is necessary. It's massively disappointing, I can't begin to tell you how let down I am by our regulators."
Related stories:
IPC dealers to pay clients almost $11 million over allegations
Mutual fund company fined $1.1 million for overpaying reps