Advisor says redemption structure had become a source of revenue for companies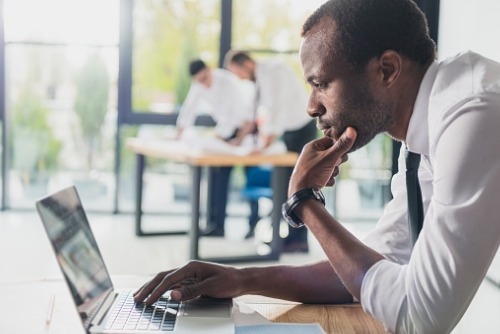 A leading advisor welcomed proposals to ban certain embedded commissions after the Canadian Securities Administrators released them for public comment yesterday.
In its second wave of efforts to reinforce investor protection, the CSA's notice recommended a ban on deferred sales charges (DSC) for mutual funds and on the payment of trailer fees to discount brokerages. The comment period runs for 90 days and will end on December 13.
The move followed the organization's client-focused reforms, which were unveiled in June and are out for comment until October 19. The initiative has split the advisory community, with strong opinions on both sides of the embedded commission argument.
However, David Little, of Little Wealth Management Group, HollisWealth said the porposals will "level the playing field" and effectively end the need for redemption fees, which he said have been distorted over the years to hurt investors.
He said: "I think what happened was that companies looked at this as a source of revenue. It was like, yeah, we're profiting from it. It was always tied to invested capital and all of a sudden they changed it to the market value if it was greater than the invested capital. In other words, they had no loss in the situation.
"In the old days it used to be 5% commission and it would drop almost in unison in the first five years and then the sixth year was clear and free.
"Then the next thing you know, they changed all the prospectuses. In some cases it was a nine-year redemption schedule. The client would hold the money for seven and half years and if they redeemed it in the last year they were in some cases still looking at a 2.5%-3% exposure to the DSC fee."
He added: "In my own personal opinion, that was not right. That should never have happened. Quite frankly, that's why I switched over in 2003 to fee-based to get away from that conflict with a client."
While Little has issues with the way advisors' fees have been slashed over the years and maintains it in not an attractive career for ambitious 20-somethings, he was pleased to see the CSA tackle the trailer fees charged by online brokerages for, in his opinion, doing nothing more than providing an execution of trade. He said this is also a boost for advisors and mutual fund companies.
"I don't know how much money was paid out to the online trading companies, the RBCs, the TD Waterhouses and all, but you've got think there was 100 millions of dollars paid by the fund companies to these companies for doing basically nothing. That's now revenue that will be retained by the mutual fund company."
Follow WP on Facebook, LinkedIn and Twitter