Firm extends management fee reductions to more series, lowers thresholds, and increases incentives for certain investors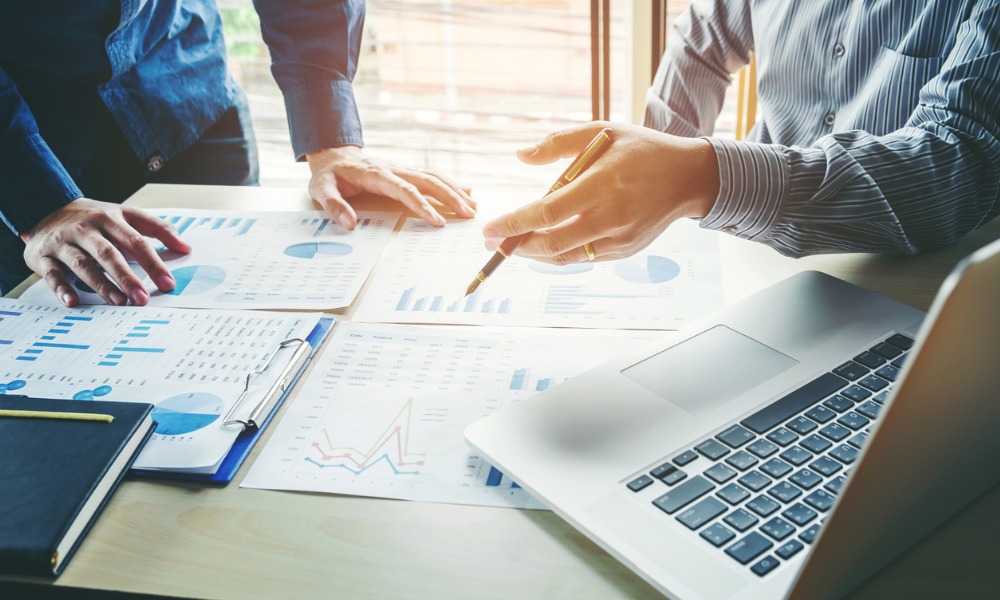 Counsel Portfolio Services has announced several changes to its tiered pricing program that will take effect on April 1, benefiting unitholders who have their wealth consolidated in the firm's investment solutions.
From just Series F and I units, the firm is extending its management fee reduction program to include Series A, B and T units of the Counsel Funds. Consequently, all series offered under the Counsel Funds' prospectus — subject to certain restrictions outlined in counsel's simplified prospectus — will now qualify for management fee reductions based on unitholders reaching certain account asset level thresholds.
Reductions will be paid in the form of quarterly distributions for Series A, B, T, F, FT, and Private Wealth I. Unitholders within the same family can request for their assets to be householded to increase the benefits of fee reductions.
Counsel is also lowering the initial threshold for management fee reductions to $150,000, from the previous limit set at $250,000. The firm will increase the discount for investors with combined assets above $1 million, with additional reductions provided for eligible accounts with $2 million and $7.5 million in assets.
The revised schedule of fee reductions is outlined below:

"Investors will benefit from tiered pricing regardless of which series they're invested in, allowing them greater flexibility to determine how their portfolios are invested," noted Kevin Hurlburt, Counsel's Executive Vice President, Products and Services.