Scarborough-based rep loses job in part due to unauthorised trading of $20,000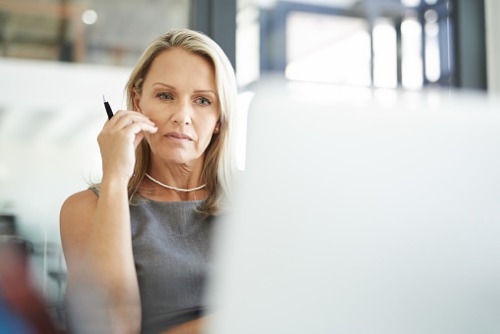 An advisor lost her job after a colleague tricked her into redeeming $20,000 from his father's RRSP, therefore engaging in unauthorized trading.
Laurina Mahendran was registered, from January 20, 2016, to July 25, 2016, in Ontario as a dealing representative with TD Investment Services, conducting business from a branch in Scarborough. She was 22 years old at the time.
Partly as a result of the rules breach, for which she was fined $10,000 by the MFDA, Mahendran's position at the firm was terminated. She is not currently registered in the securities industry in any capacity.
Her client was a 57-year-old immigrant to Canada, who did not speak fluent English. His son was Mahendran's colleague who worked at the same branch. Unlike Mahendran, he was not an Approved Person but was able to process banking transactions.
On July 4, 2016, the banking information of her client was changed from being in his name to his son's. The son then told Mahendran his father had agreed to redeem investments from his RRSP in order to help him pay off tuition fees. No client authorization was requested or obtained from the father before four redemptions of $5,000 each were processed, leaving a nominal balance left in the account.
Each of the redemptions was subject to a holding tax of $500, which resulted in a total of $2,000, which had not been discussed with the client.
After TD Investment Services questioned the client's signature on the trades as not matching others on record, and during a subsequent investigation of the matter by the MFDA, the son admitted that the money was actually used to pay off personal debts.
The MFDA said: "By processing redemption transactions in [the client's] account based upon instructions that she received from [her colleague] without obtaining signed trade documentation from [the client] at the branch before processing the trades, the Respondent engaged in unauthorized trading and contravened the policies and procedures of the Member, contrary to MFDA Rules."