The firm said the move provides investors and advisors with expanded choice and greater convenience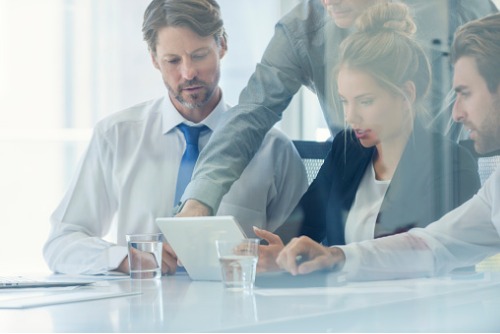 CI Investments has switched its Sentry-branded investment funds to the CI administrative platform. The move comes nearly a year after CI Financial, the parent company of CI, acquired Sentry Investments.
"Investors now have the ability to seamlessly switch among the wide range of funds, managed solutions and investment platforms offered by CI," said CI Executive Vice President and Head of Sales Roy Ratnavel. "A single back-office point of contact also makes it easier for investors and advisors to invest with us."
With the move, investors have improved access to CI's lineup of portfolio management teams. That includes Signature Global Asset Management, Cambridge Global Asset Management, CI Multi-Asset Management, Marret Asset Management, Harbour Advisors, Black Creek Investment Management, and Sentry Investment Management.
Current investors in Sentry funds will continue to derive benefit from existing services, including monthly management fee rebates or distributions available through Sentry's preferred pricing program. As of September 1, variable operating expenses charged to client investments in Sentry funds have also been replaced with fixed administration fees, resulting in management expense ratios that are the same or lower than previous levels.
"[E]ligible investments in CI and Sentry funds can be aggregated to qualify for further fee reductions on Sentry funds and to qualify for CI Preferred Pricing on CI funds," Ratnavel added. "CI Preferred Pricing is also being enhanced next month with a reduced minimum investment requirement."
Follow WP on Facebook, LinkedIn and Twitter