Upcoming portfolio manager changes follow decision to alter diversified, multi-manager fund's asset allocation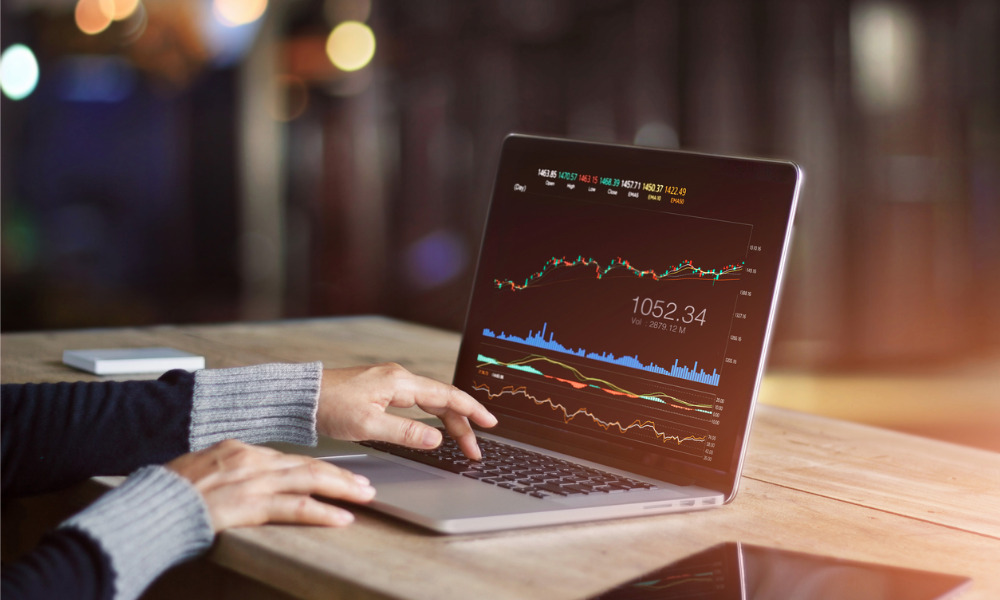 CI Investments has announced changes to the asset allocation and portfolio management for its CI Income Fund that will take effect on or about September 14.
CI Multi-Asset Management, which manages the fund, has recently decided to reduce its overall allocation to global infrastructure securities, and reallocate more toward global real estate and other asset classes.
The CI Income Fund is a diversified, multi-manager income solution that invests primarily in investment-grade fixed income securities issued by governments and corporations in Canada and globally; it can also invest up to 50% of its assets in preferred shares, common shares, REITs, and other income-generating securities.
Because of the decision to alter the fund's asset allocation, one of the fund's current portfolio managers, Signature Global Asset Management, will manage a larger share of the fund's assets. The stable of portfolio managers behind the CI Income Fund will also be supplemented with two additional portfolio managers from the Signature global real investment team.
Since she joined Signature in 2018, portfolio manager Katie Macdonald has been responsible for a number of dedicated real estate funds as well as real-estate allocations across various strategies. Prior to that, she had co-managed real estate portfolios at CI First Asset since 2013. Meanwhile, Lee Goldman has also built a long-term track record of success managing real estate assets, including his time with Signature since 2018 and his 12 years at CI First Asset as a lead manager.
Other managers of the CI Income Fund are Geofrey Marshall, John Shaw, Alexandra Gorewicz, Fernanda Fenton and Kevin McSweeney, also from Signature; Robert Swanson2, Brandon Snow, and Stephen Groff of Cambridge Global Asset Management; Jon Case of Sentry Investment Management; and Adrian Prenc of Marret Asset Management Inc.
Because of the change in the fund's asset mix, 1832 Asset Management LP, which had managed part of the mandate's global infrastructure sleeve, has been removed as a sub-advisor to the fund.