The pricing program will ensure access to discounts for eligible clients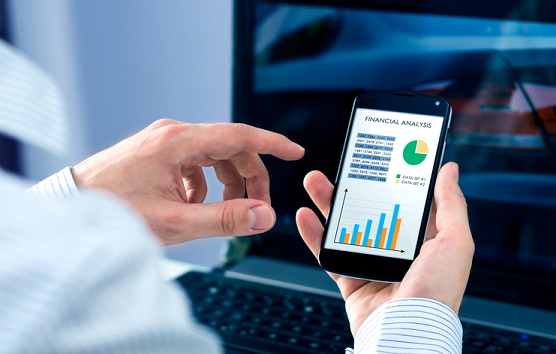 After filing amended and restated prospectuses,
CI Investments
(CI) is giving eligible investors automatically applied fee discounts through its new CI Preferred Pricing and CI Private Wealth programs, which are expected to launch in May, pending regulators' receipt of the disclosure documents.
"It's a simple concept – the more assets that clients invest with CI, the larger the price discount that is applied," said CI Senior Vice President Roy Ratnavel.
The firm is aiming to automatically provide preferred pricing to clients who have reached certain thresholds. Discounts will apply to investment management and administration fees on the firm's core mutual fund offerings in class A (initial sales charge), class F, and a newly created class P. Discounts will be given in the same fee items for products in Evolution Private Managed Accounts, specifically for the United Funds' class E (initial sales charge) and a newly created class F. Existing class F in the United Funds will be renamed as class OF.
Price discounts for most funds begin at $150,000 per account, and will increase as client asset levels grow. Extended family groups whose aggregate asset levels reach $250,000 or more can be linked to allow for additional pricing discounts.
The firm has also announced that early this fall, class E, EF, and O units and shares of CI funds will be closed to new investors.
Related stories:
Mackenzie moves to lower costs for clients
CIBC divisions admit to overcharging