Management of the funds has been transferred to a new firm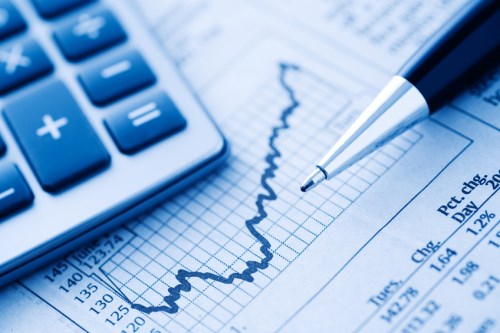 SPR & Co, a new firm created to assume portfolio management of
Sprott Asset Management
's (SAM) diversified assets, has announced the completion of the first phase of the transfer of SAM's assets.
Security holders and regulators have both approved the appointment of SPR & Co as manager of more than 20 Sprott funds. SAM has relinquished all of its interest in the management, advisory, and other agreements relating to the funds, though it has been appointed as sub-advisor for certain funds.
Effective Aug. 1, Jeff Sayer will be primarily responsible for managing the Sprott Global Infrastructure Fund, the Sprott Global Real Estate Fund, the Sprott Focused US Dividend Class, as well as three other Sprott funds.
On the same date,
Mark Wisniewski
and Chris Cockeram will assume primary responsibility for the management of the Sprott Diversified Bond Fund, Sprott Diversified Bond Class, Sprott Short-Term Bond Fund and Sprott Short-Term Bond Class.
"We are proud of the depth and experience of our investment team, which remains focused on providing alpha-generating, long-term performance for our unitholders," said SPR & Co Managing Partner
John Wilson
. "We are pleased to have Mark, Jeff and Chris assume these new responsibilities."
Scott Colbourne
and
Dennis Mitchell
, two other longtime managers at Sprott, are leaving in pursuit of other professional opportunities.
Risk rating changes were also announced for the Sprott Gold Bullion Fund and the Sprott Silver Bullion Fund based on a new methodology mandated by the
Canadian Securities Administrators
(CSA). As of Aug 1, the gold bullion fund has been given a risk rating of "medium to high" from "medium," while the silver fund's rating has been changed from "high" to "medium."
For more of Wealth Professional's latest industry news, click here.
Related stories:
Are you missing out on REIT opportunities?
What's behind the growing private debt space?