The changes are meant to simplify pricing and improve investor access to low fees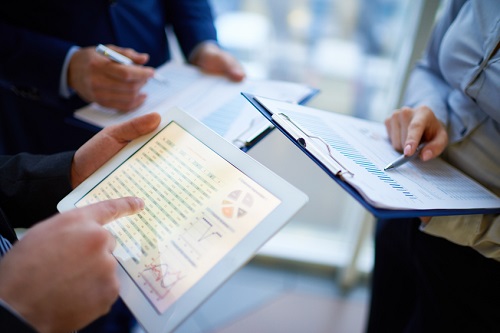 Capital Group has announced numerous pricing and series changes to selected mutual funds.
The firm will reduce administration fees for all series F and F4 of its mutual funds by up to six basis points. The changes, which will take effect on June 1, will align the administration fees of F and F4 units with those for series H units, which offer the lowest prices available for retail investors.
A new asset-based pricing structure will also be implemented for administration fees. Effective June 1, administration fees for the firm's mutual funds will be reduced as investors cross thresholds of $500 million and $1 billion in assets under management. The lower administration fees are expected to result in lower series F and F4 management expense ratios (MERs) for all the funds.
Tiered pricing will be selectively applied to management fees. On June 1, tiered management fee rates will be applied to the firm's Emerging Markets Total Opportunities Fund and Global Balanced Fund. Upon crossing a threshold asset level of $500 million, unitholders of the emerging-markets fund will benefit from a 10-basis-point reduction in their annual management fee. For those invested in the global balanced fund, the fee will be reduced by five basis points.
Capital Group is also planning to combine its fee-based series of funds. On or about Aug. 18, series H units will be redesignated into their corresponding series F units, which will offer the same management and administration fees as series H units. Issuance of new series H units will cease as of Aug. 14.
The conversion of series H units into series F units will be done automatically at no cost to the unitholder. All optional plans applied to series H units, including those for automatic investments and systematic withdrawals, will also be automatically moved to the new series F units.
For more of Wealth Professional's latest industry news, click here.
Related stories:
Investment firm launches new multi-asset fund
BMO, CI announce changes to cut investor costs